Royal Family News: King Charles Refuses To Pick A Fight With Prince Harry
Royal Family News says that he's going to take the high road in all of this. But then again, as the King of England, does he really have a choice? There's a new report that suggests King Charles is refusing to pick a fight with Prince Harry as he doesn't want to be involved in any royal mudslinging.
This, despite the fact that Harry has thrown his father under the bus several times now by suggesting that he was emotionally unavailable to him during his childhood. Not only that, but Harry even said that his father never gave him a hug after his mother Princess Diana died. Here's what you need to know.
Royal Family News: King Charles Refuses To Pick A Fight With Prince Harry
GB News presenter Mark Dolan recently suggested that King Charles is not going to lower himself to Prince Harry and Meghan Markle's standard.
That's because he doesn't want to give them "any ammunition" to make even more complaints about the royal family and he certainly doesn't want to play their game, either. He believes that the only way he can beat Harry and Meghan at this point is by keeping silent – which he has been.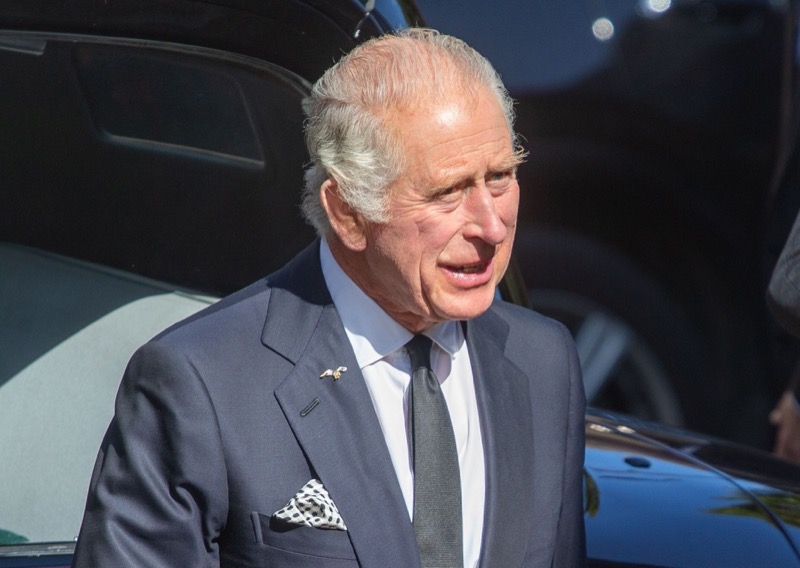 Dolan put it this way, "Charles' vow of silence and his extraordinarily generous decision to invite the couple to the coronation secures for him, the moral high ground. He's not picking a fight with this couple, because he's not playing their game."
He added, "He will give them no ammunition, with which to further cast themselves as the victims. Millionaire victims, with ancient Royal titles, rattling around a Californian mansion – you couldn't make it up."
Royal Family News: What's Next For Harry And Meghan?
Dolan might be right as up until this point, King Charles has not responded to any of the claims that Harry has made about him so far. And it seems like he doesn't want to, either. Watch this space as we have a feeling that Harry and Meghan aren't done yet with their ongoing war of words with the royals – or at least from their perspective.
Tell us celebrity gossip fans, how do you feel about this story? Contribute to the buzz by dropping us a line with your thoughts in our comments section below. Also, come back here for all the latest news about your favorite Hollywood and reality television stars right here.