Kristoffer Polaha Opens Up On How Hallmark A Winning Team Came At The Perfect Time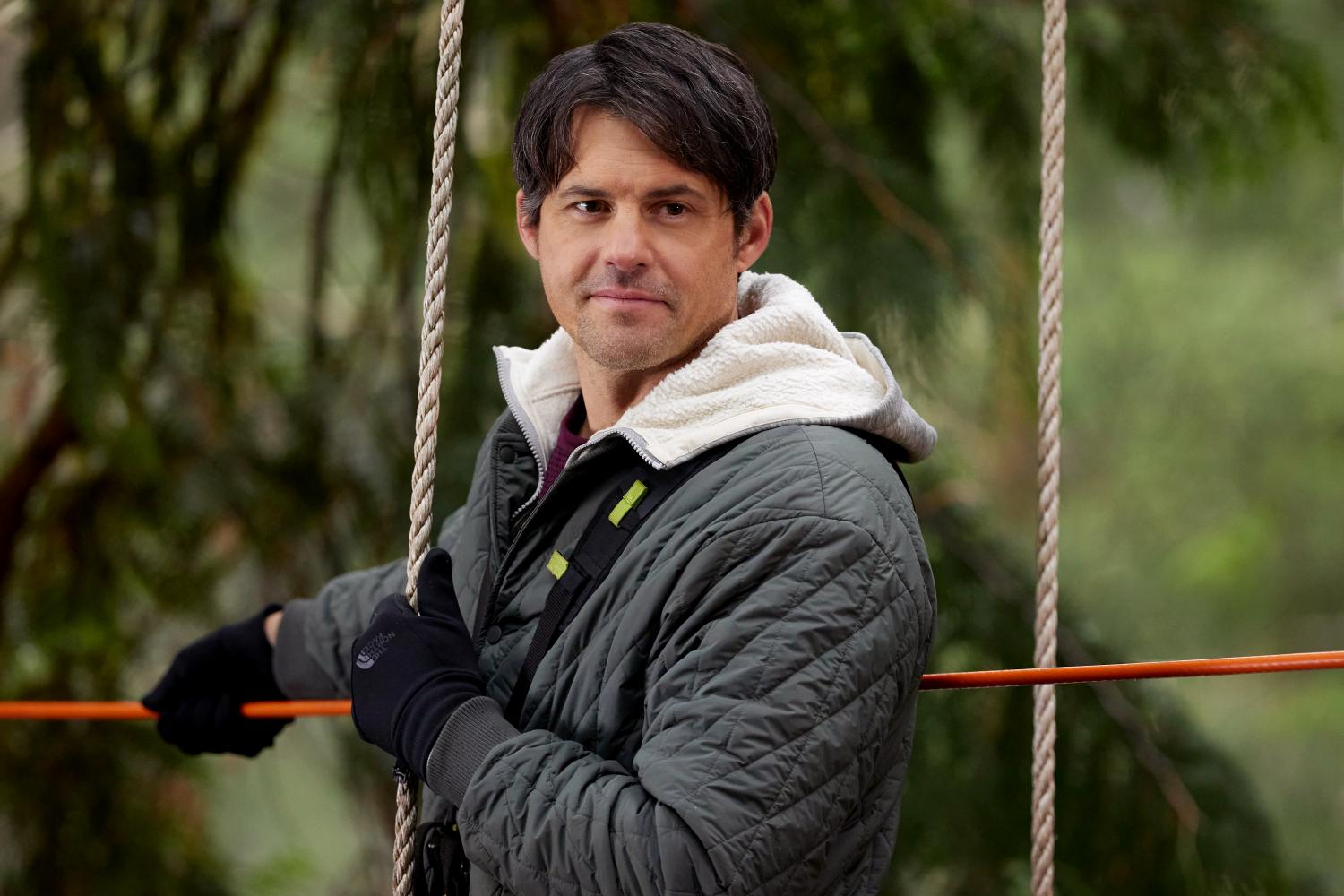 Hallmark is set to premiere the rom-com movie A Winning Team on Saturday, March 18, with Kristoffer Polaha in the lead male role. The movie tells the story of a coach who clashes with a professional soccer player, Emily (Nadia Hatta). When she accidentally injures him, she took over and led the team to the playoffs. Naturally, being Hallmark Channel, the couple also finds love.
Kristoffer Polaha on A Winning Team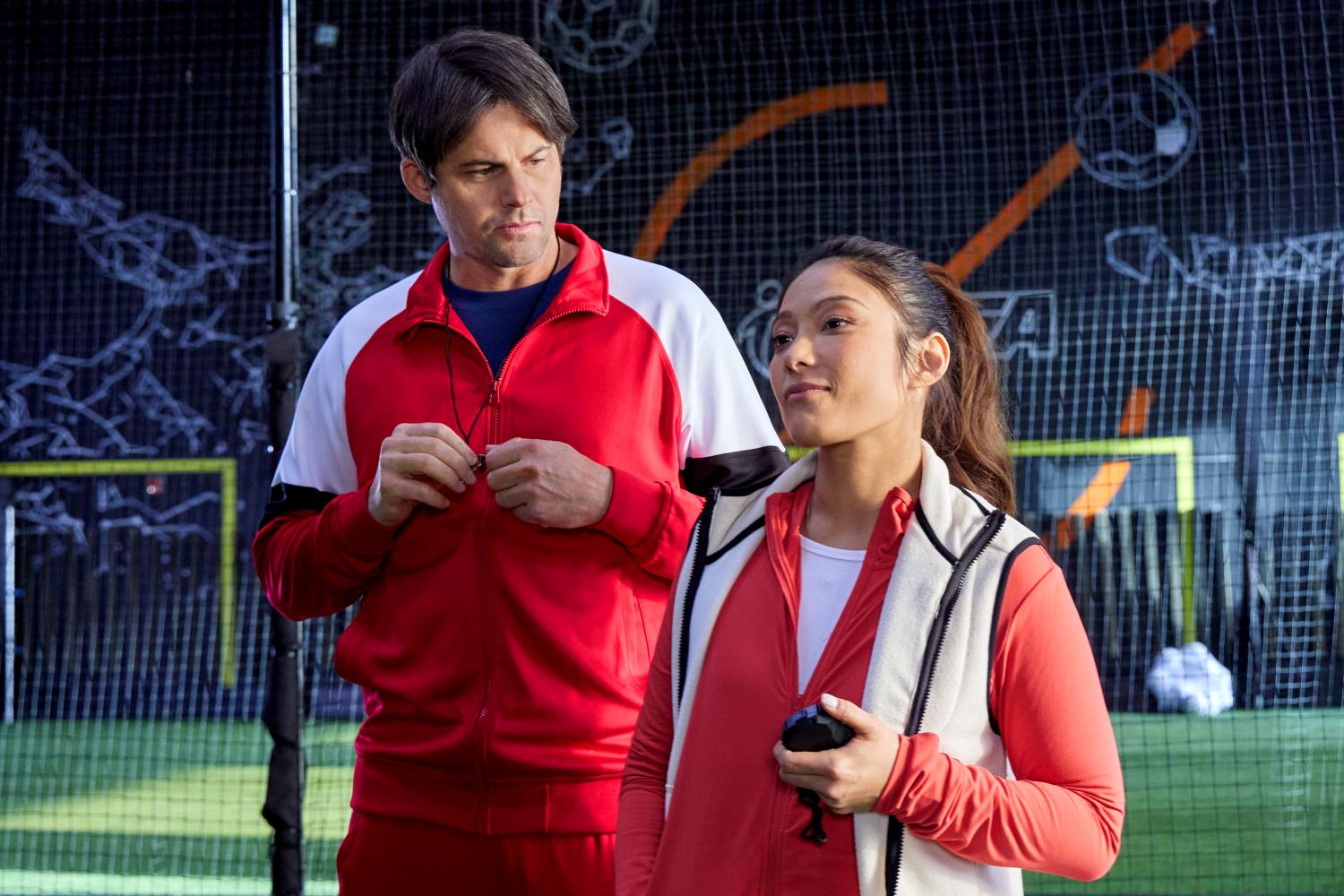 In a recent interview with TV Insider, Hallmark actor Kristoffer Polaha was asked what drew him to star in A Winning Team. It was noted that he hasn't done many non-Christmas movies other than mystery films. Polaha explained that it was the timing, as it was perfect for him to get to work.
He said to himself that he wants to do more movies throughout the year. In fact, he has a fun idea for a June wedding movie. However, he would love to tell more stories in the way they do on Hallmark. This meant that it was a "real treat" to get the role in A Winning Team.
When Kristoffer was asked about his role as Ian, he said how funny this was, saying:
I was literally coaching my son's sixth-grade flag football team when I got the script. The school needed dads to step in, and I had the time. So all of a sudden, I was the coach of this little flag football team, and we went from being the Bad News Bears where these kids couldn't even score.
Polaha continued, saying the team didn't know what to do, but within two weeks, the team began dominating, while his sons and another dad became a "fun little coaching ensemble." In fact, Kristoffer said the team had a pretty good season, adding, "They lost their first two games, but they won every one after."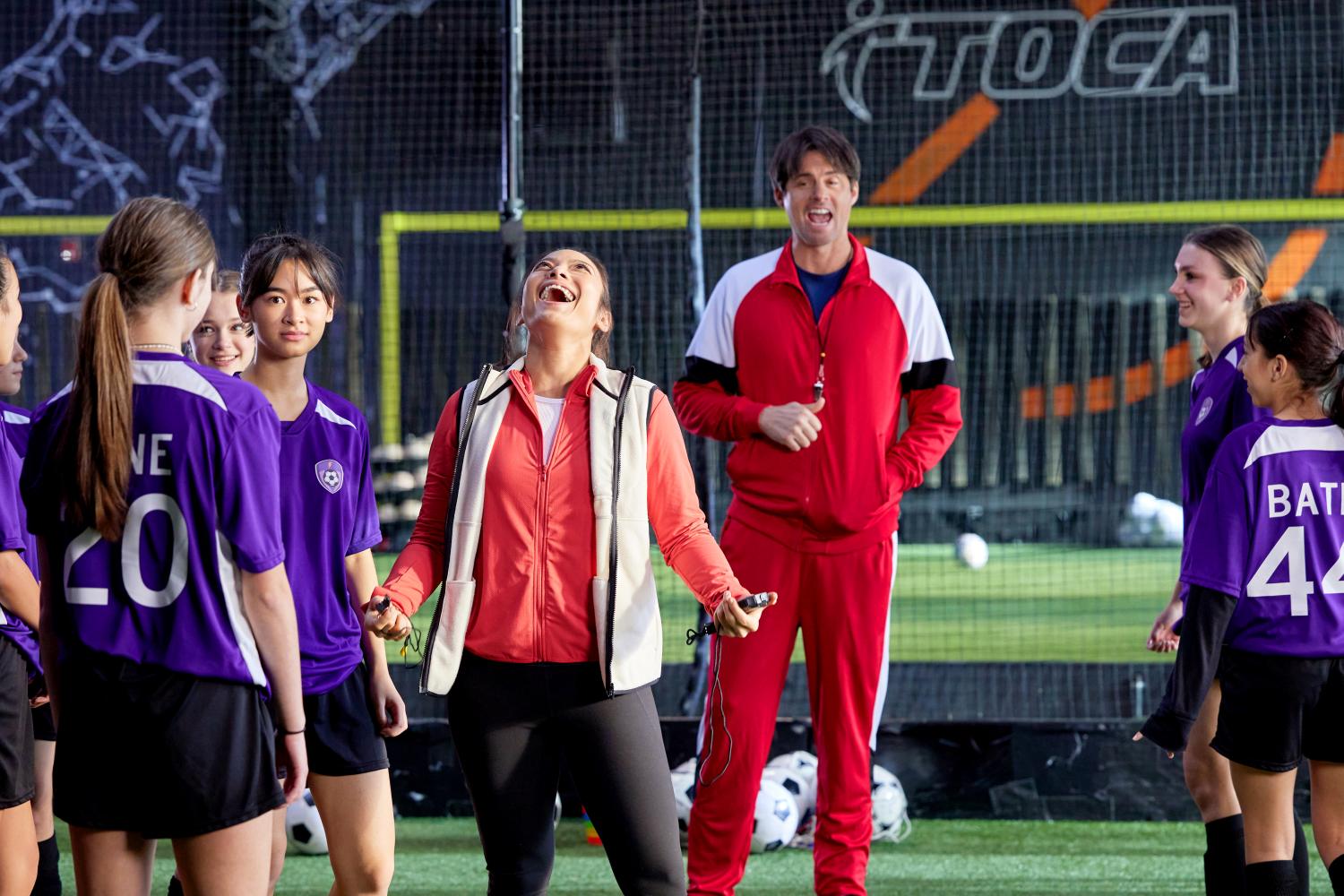 Due to this, Polaha was in the "coaching mindset" when he got the script. He said he didn't know if Liz Yost knew that, as he had mentioned to her that he was coaching his kids' flag football team, adding:
I don't know if that kind of helped them see me in that light. But the fact that it was a coach felt right at home in that particular moment.
TV Insider noted that Polaha was already preparing for the role without even realizing it. The Hallmark actor agreed, saying he was honestly already doing research for the role and knew exactly what it is like to lose. Kristoffer said he also knew what it was like to get "competitive and start winning and change your mindset."
About Kristoffer Polaha's role in the Hallmark movie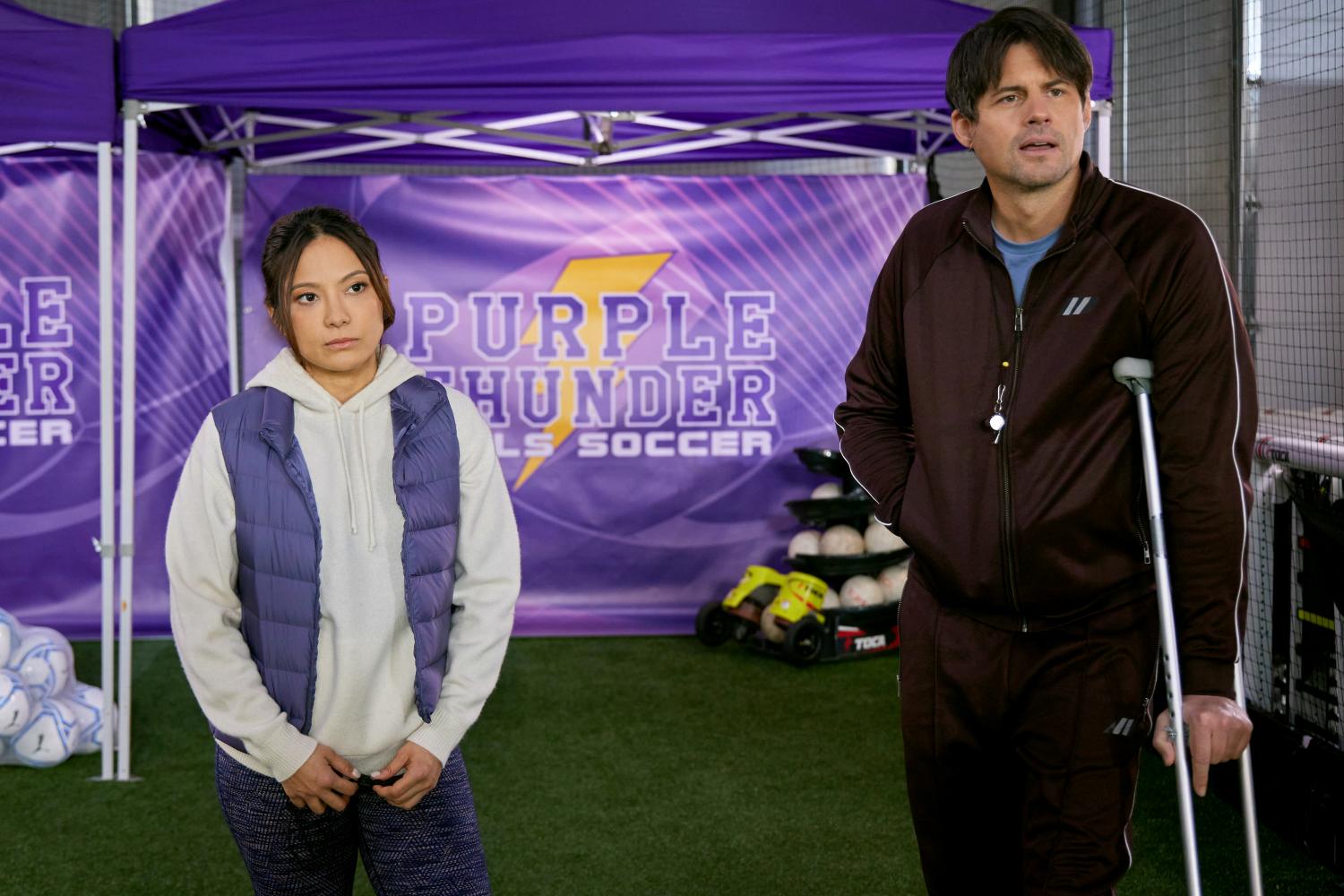 Meanwhile, Polaha also noted that the script is really good and he mentioned that Hallmark is telling amazing stories. In fact, they tell them in a way that your entire family can sit down and watch, adding:
They're encouraging and really shining a light on positivity and on love and what the positive effects of love in life can do.
About Nadia Hatta in the role of Emily in A Winning Team
Kristoffer explained that when viewers meet Emily, she is a soccer star who has become too competitive. He said that then she meets his character, Ian, who is divorced and let failure shut him down. "So she's winning too much and he's not winning enough or he's failing too much."
He added that when Ian and Emily come together, they manage to strike a balance that "mellows her out a little bit." Moreover, the balance also gives his character the courage to let the competitive fire back into his life, which he needed.
Read the full interview on TV Insider here.
When does A Winning Team premiere on Hallmark?
Kristoffer Polaha and Nadia Hatta's new movie, A Winning Team, premieres on Hallmark Channel on Saturday, March 18 at 8 pm ET/PT.
Readers can enjoy a trailer for the movie here: