Jocelyn Hudon & Jake Manley Find Love In The Maldives On Hallmark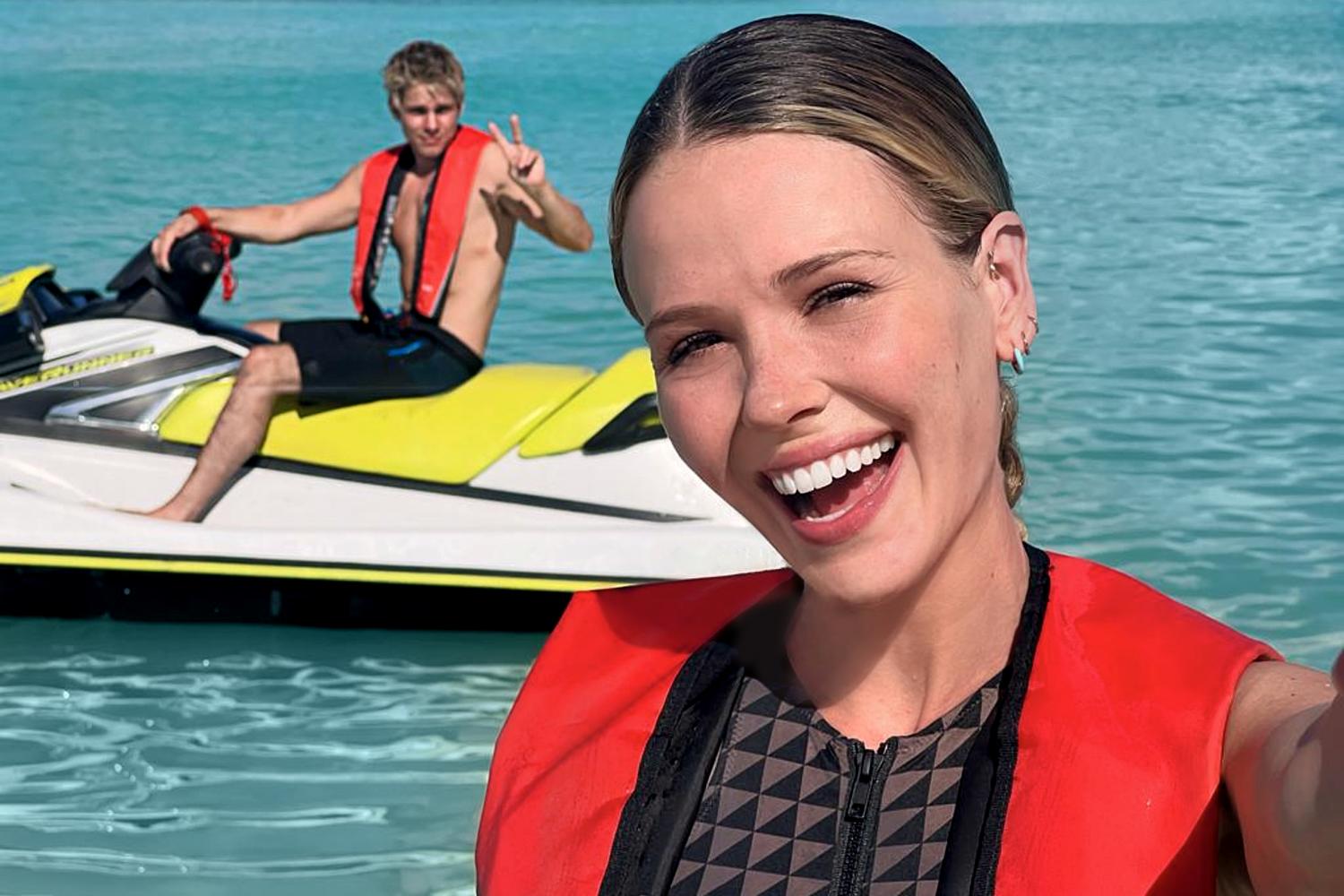 Hallmark Channel goes beautifully international again in the new, original movie, Love in the Maldives. Set in a beautiful location, the movie stars Jocelyn Hudon and Jake Manley and takes a woman out of her comfort zone. Could this lead to love? Read on to find out more about the movie and see beautiful images, taken on location.
Love in the Maldives on Hallmark Channel
According to the official synopsis, Love in the Maldives tells the story of Rae Parker (Jocelyn Hudon), a travel writer who lives a very fabulous, single life. However, when her editor wants to send her to the world's most romantic and exotic vacation destination to write for her monthly travel column, she is surprised. Rae is an adventurous spirit and finds it hard to find the type of experiences she needs for her column while staying at the luxurious Muraka.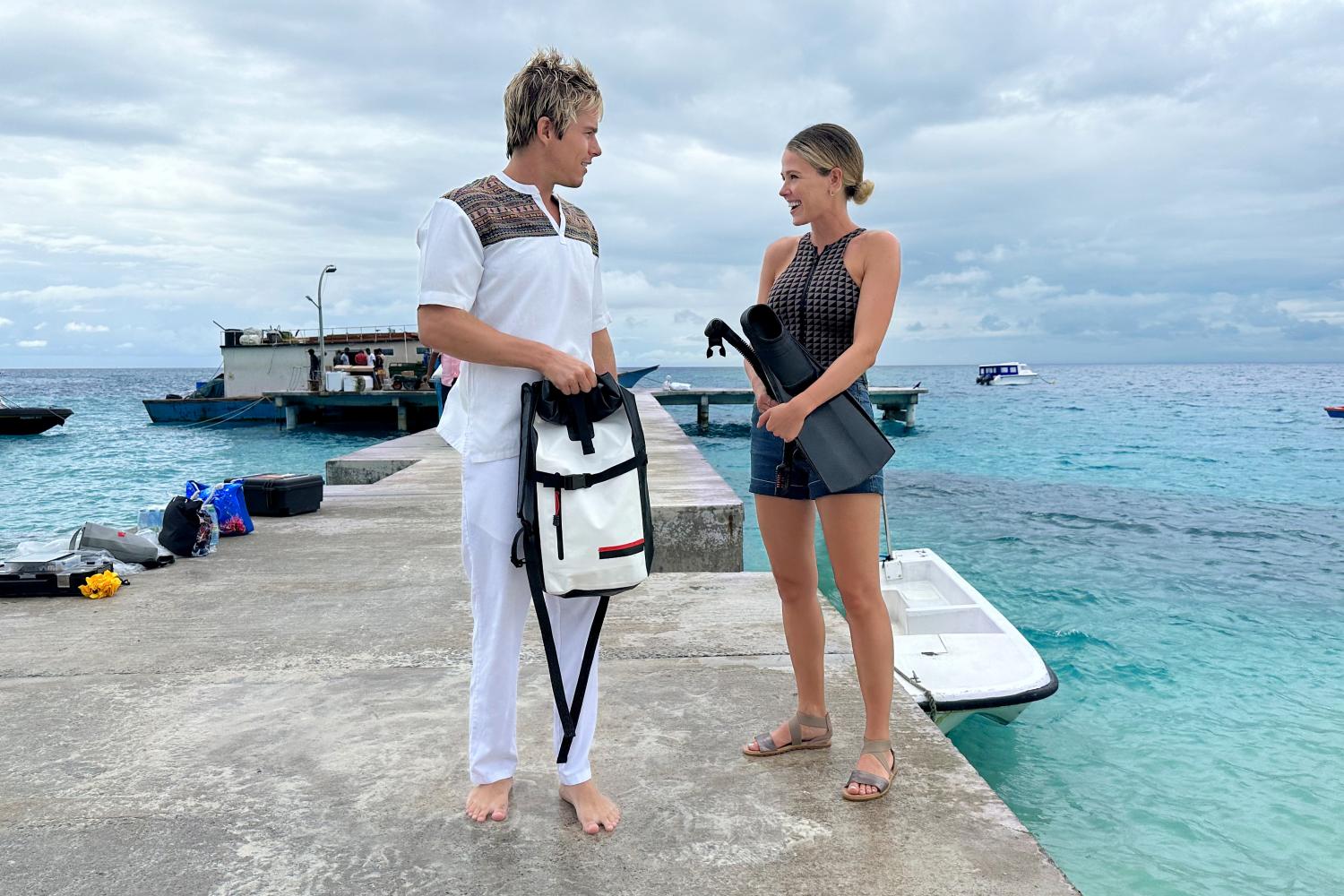 What doesn't help is the fact that Rae is very afraid of the open ocean, and a hotel that floats in the middle of it. However, after a few failed solo attempts, Rae comes to the conclusion that she needs some expert guidance and support to take on challenges that are outside her comfort zone.
Meanwhile, Jared Joseph (Jake Manley), the resort's Guest Experience Expert, steps in to make it his personal mission to give Rae the adventure she is seeking. Could this lead to love in paradise?
Where have you seen the cast before?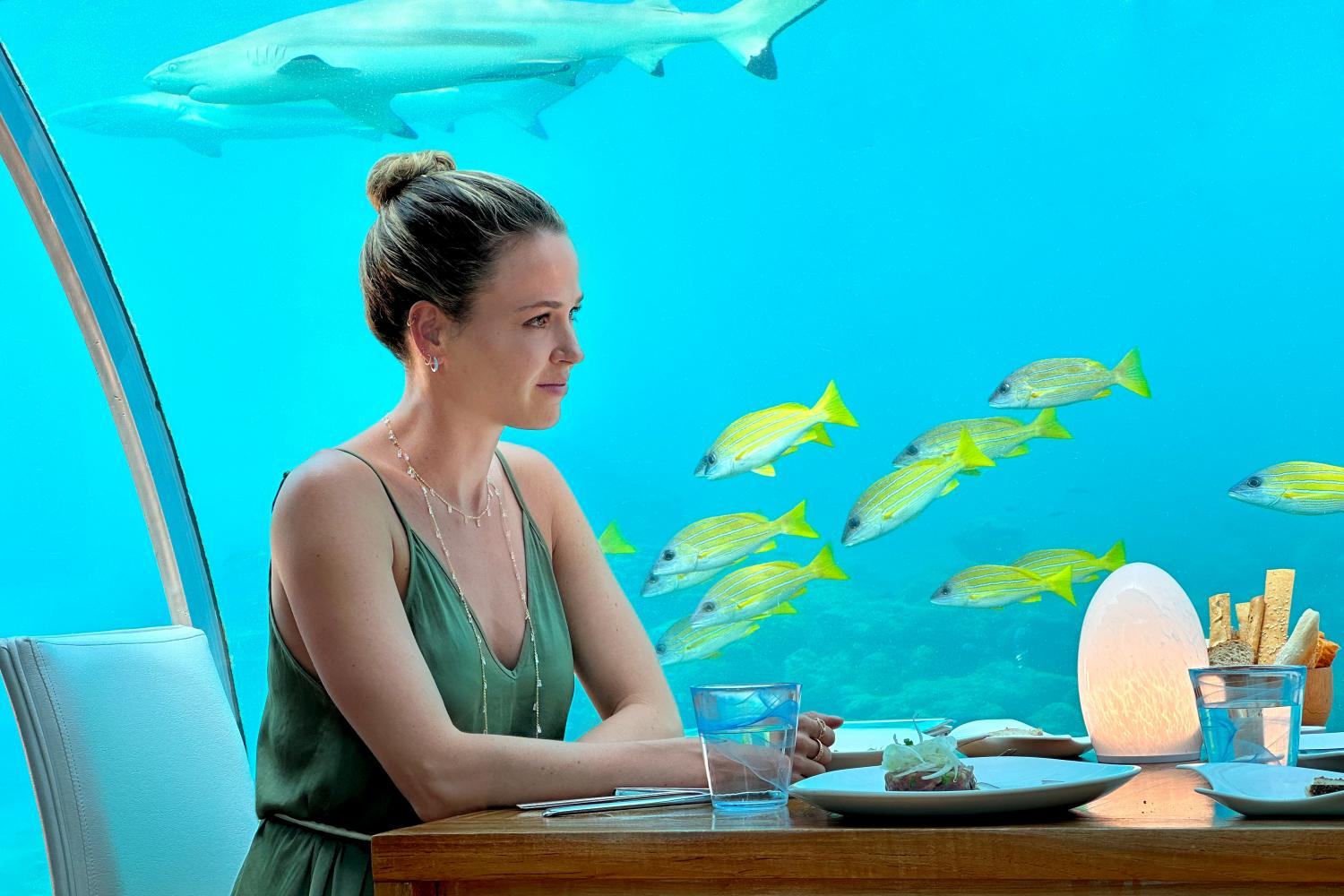 Jocelyn Hudon, who plays Rae, has previously starred in The Strain, Pixels and has a leading role in When Hope Calls. Jake Manley, who plays the role of Jared, is known for starring in Infamous, The Order, Midway and Holidate.
According to the official IMDb page for the movie, the role of Jules is played by Juliana Wimbles (The Good Doctor, Valley of the Boom). Also starring is Patricia McKenzie (Sigma, Charlie Jade) as Shelley and Lucy Newman-Williams (The Expendables 4, Escape Room: Tournament of Champions) as Debra.
Behind the scenes of Love in the Maldives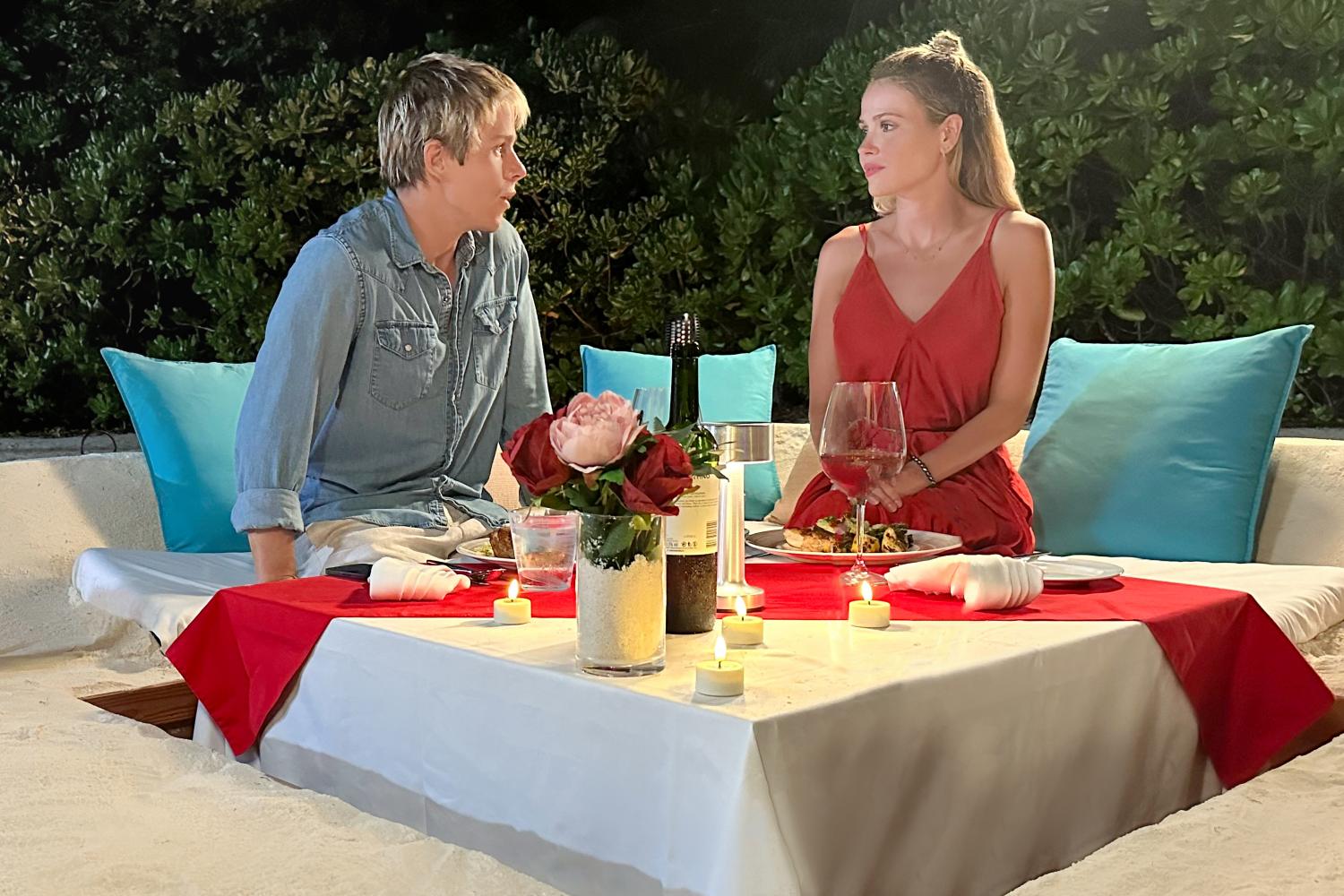 The new, original Hallmark movie Love in the Maldives comes from Johnson Production Group, with Timothy O. Johnson and Joseph Wilka as executive producers. Meanwhile, Juliana Wimbles acts as co-executive producer and David Boyles serves as a producer. The movie is directed by Colin Theys from a teleplay by Juliana Wimbles and Colin Theys.
When does Love in the Maldives premiere on Hallmark?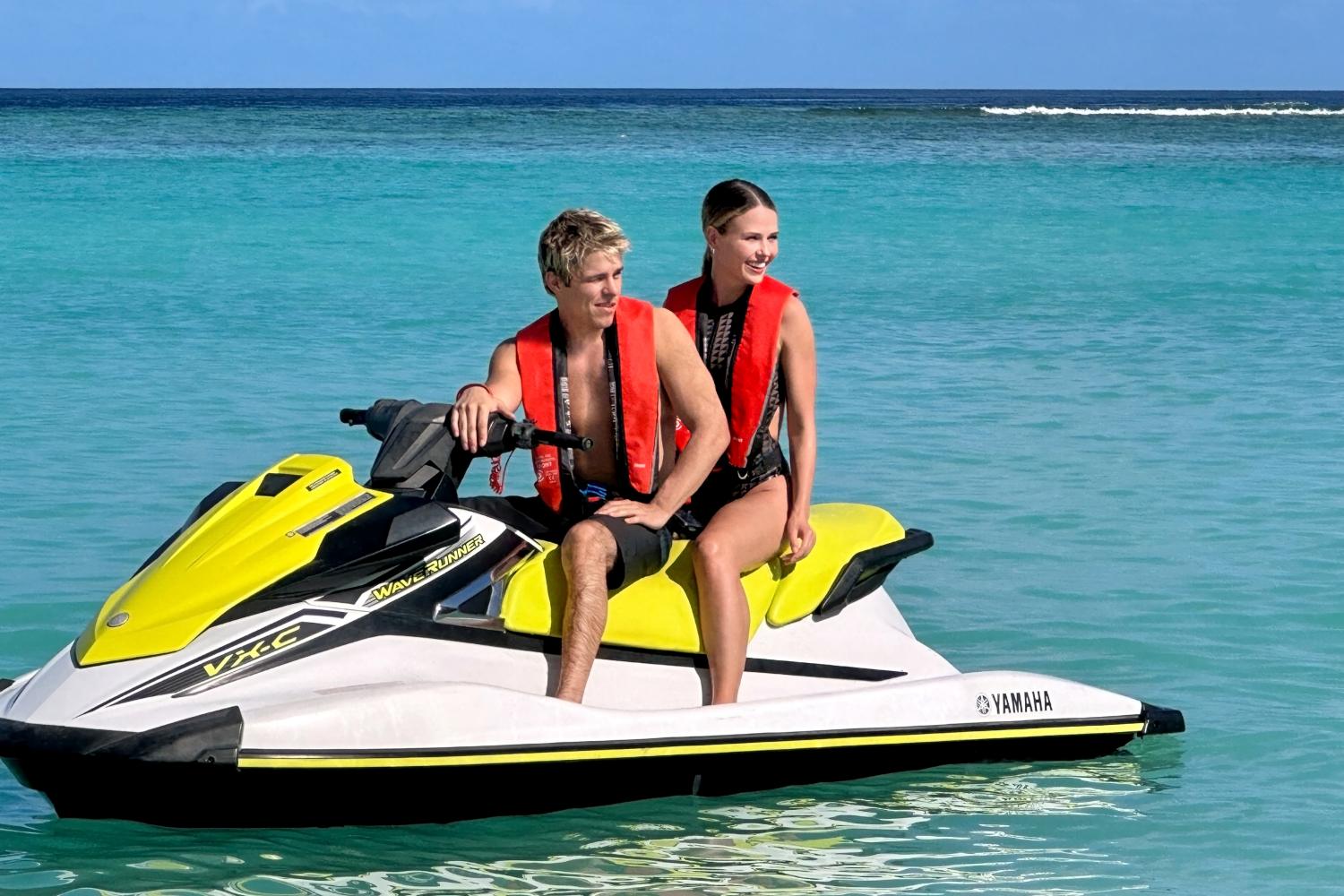 This new exotic and romantic movie premieres on Hallmark Channel on Saturday, April 1, at 8 pm ET/PT.
Readers, are you looking forward to watching this romantic movie, set in a truly beautiful location? Let us know by dropping a comment below.