Warren Christie & Sara Canning Head Out On Holiday Road On Hallmark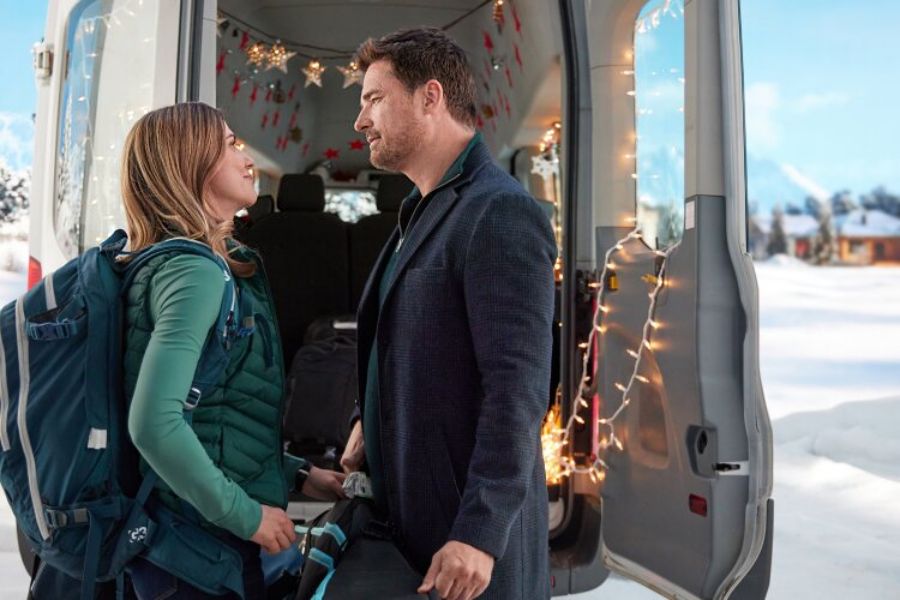 As part of Hallmark Channel's Countdown to Christmas, Holiday Road tells the story of bad weather stranding a bunch of travelers at the airport, leading them to find another mode of transport.
The movie stars Warren Christie, Enid-Raye Adams, Kiefer O'Reilly, Trevor Lerner and more on a road trip to Denver for the holidays.
They unexpectedly bond while navigating several misadventures along the way. Read on to find out what we know so far about Holiday Road, including its plot and cast members, as well as images taken on the film set.
Holiday Road on Hallmark Channel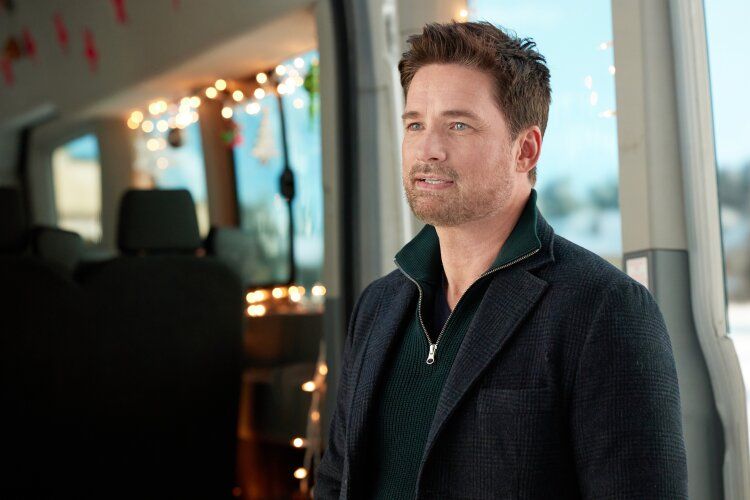 According to the official Hallmark synopsis, a bout of bad weather strands a group of people at the airport for the holidays. These include a tech entrepreneur (Warren Christie), a travel writer (Sara Canning), a devoted mother (Enid-Raye Adams) and her son, Ben (Kiefer O'Reilly).
Moreover, the mixed group also includes a stubborn senior, Dusty Redford (Trevor Lerner) and an enigmatic woman swathed in mystery, Ember Craig (Brittany Willacy). It also includes a couple traveling from Hong Kong, (Sharon Crandall and Ryan Mah) and a social media influencer, Maya Way (Princess Davis).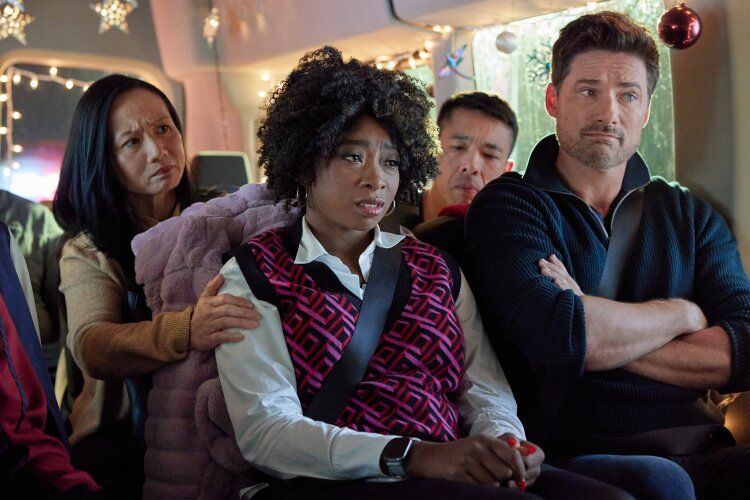 All the travelers agree to rent a shared van and embark on a road trip to Denver, Colorado. However, as their unexpected journey takes them into uncharted territory, they navigate a series of misadventures together.
This leads to the group forming a deeper bond that just might change the trajectories of each of their lives. The movie was inspired by true events.
Where have you seen the cast before?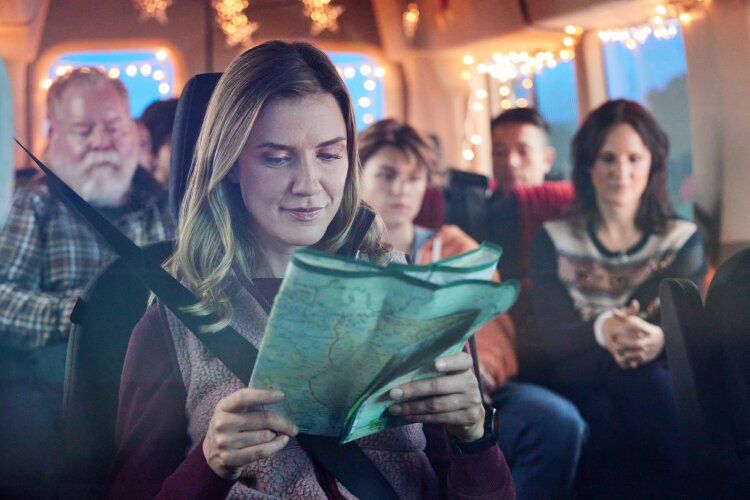 Christie, who plays Clay, has previously starred in Alphas, Apollo 18 and This Means War. Meanwhile, Davis who plays Maya is known for her roles in Yellowjackets, The Gift of Peace and Real Love. O'Reilly, who plays Ben has previously starred in DC's Legends of Tomorrow, When Calls the Heart and All Yours.
Adams, who plays Tricia is known for her roles in Wedding Season, With Love and a Major Organ and Phantum Pups. Moreover, Crandall, who plays Lei Ling, has previously starred in The Last of Us, Pillow Talk and Christmas at the Golden Dragon.
Lerner, who stars as Dusty Redford, has been seen in Virgin River, 7 Demons and Nancy Drew. Willacy, who plays Ember, is known for her roles in The Good Doctor, Riverdale and Chesapeake Shores.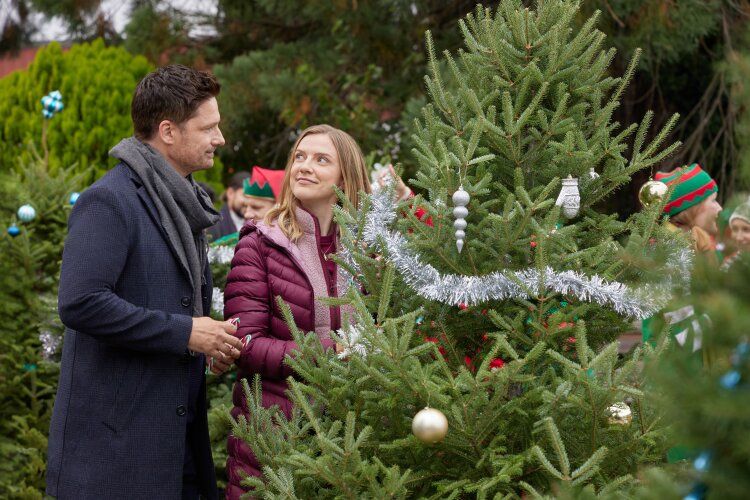 As per IMDb, other cast includes Laura Mitchell (Love at Cedar Creek, Blueprint to the Heart) as Beth, Kayla Deorksen (Resident Alien, Chilling Adventures of Sabrina) as Sarah, and Benita Ha (Firefly Lane, How She Caught a Killer) as Ming.
Behind the scenes of Holiday Road
Executive producers of Holiday Road are Alexandre Coscas, Michael R. Goldstein, Grant Scharbo, Ben C. Silverman and Gina Matthews. The movie's co-executive producer is Ronny Kurland and the associate producer is Alexander Glua.
When does Holiday Road premiere on Hallmark Channel?
The new, original movie Holiday Road premieres on Friday, November 24, at 8 pm ET/PT on Hallmark Channel as part of the Countdown to Christmas programming event.