Why Do When Calls The Heart Fans Believe Chris McNally Has Left?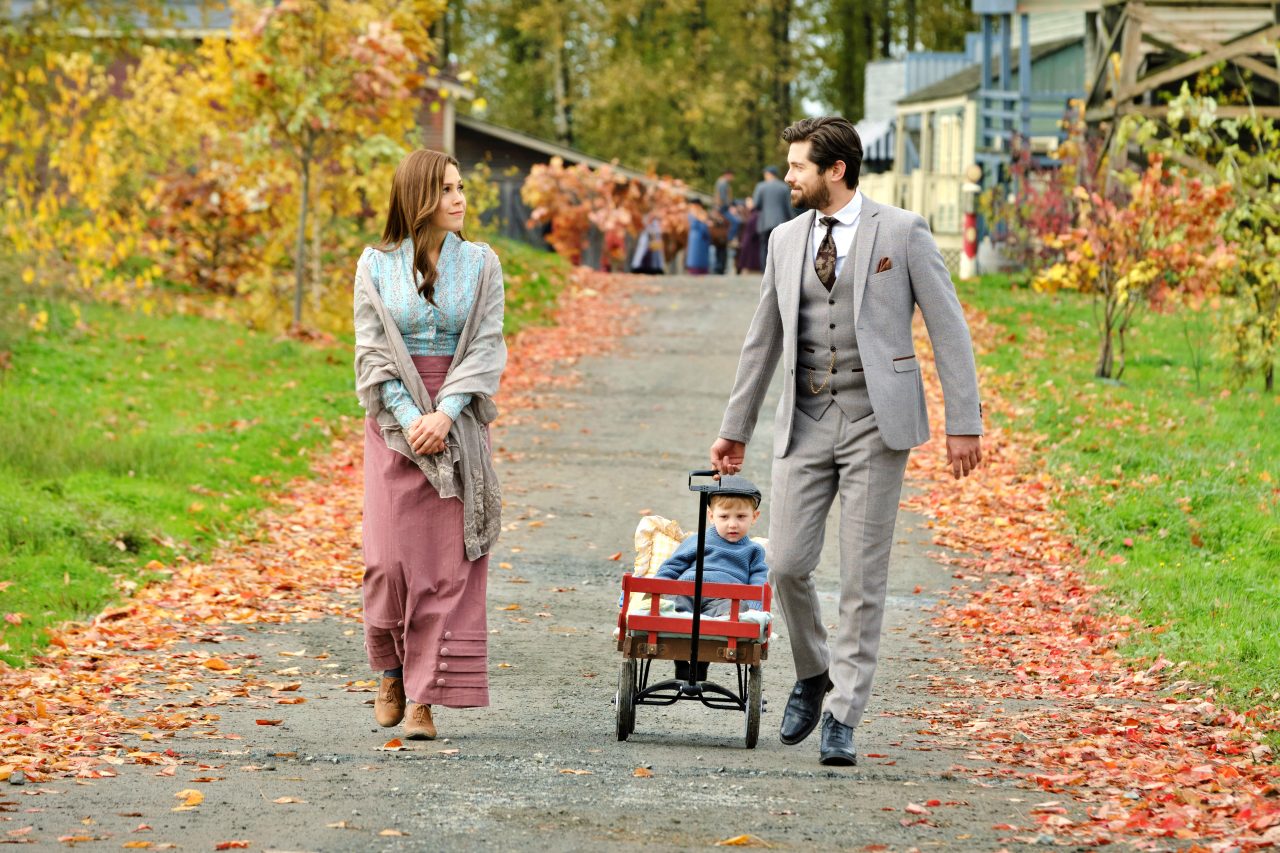 While When Calls the Heart season 10 won't drop until Sunday, July 30, new artwork has been released by Hallmark Channel. Hearties were excited to see the official poster, which reveals a side view of Elizabeth (Erin Krakow), with an image of the Hope Valley chapel. However, while most fans relate the image to wedding bells for Elizabeth and Lucas (Chris McNally), others worry that McNally is leaving the show.
Why do Hearties think Chris McNally has left When Calls the Heart
After Hallmark Channel released the official poster for When Calls the Heart season 10, there was a mixed response. The official tagline for the image is, "Good things come to those who hope," which sounds positive. However, some fans are concerned that McNally is planning to leave, or has already left, When Calls the Heart.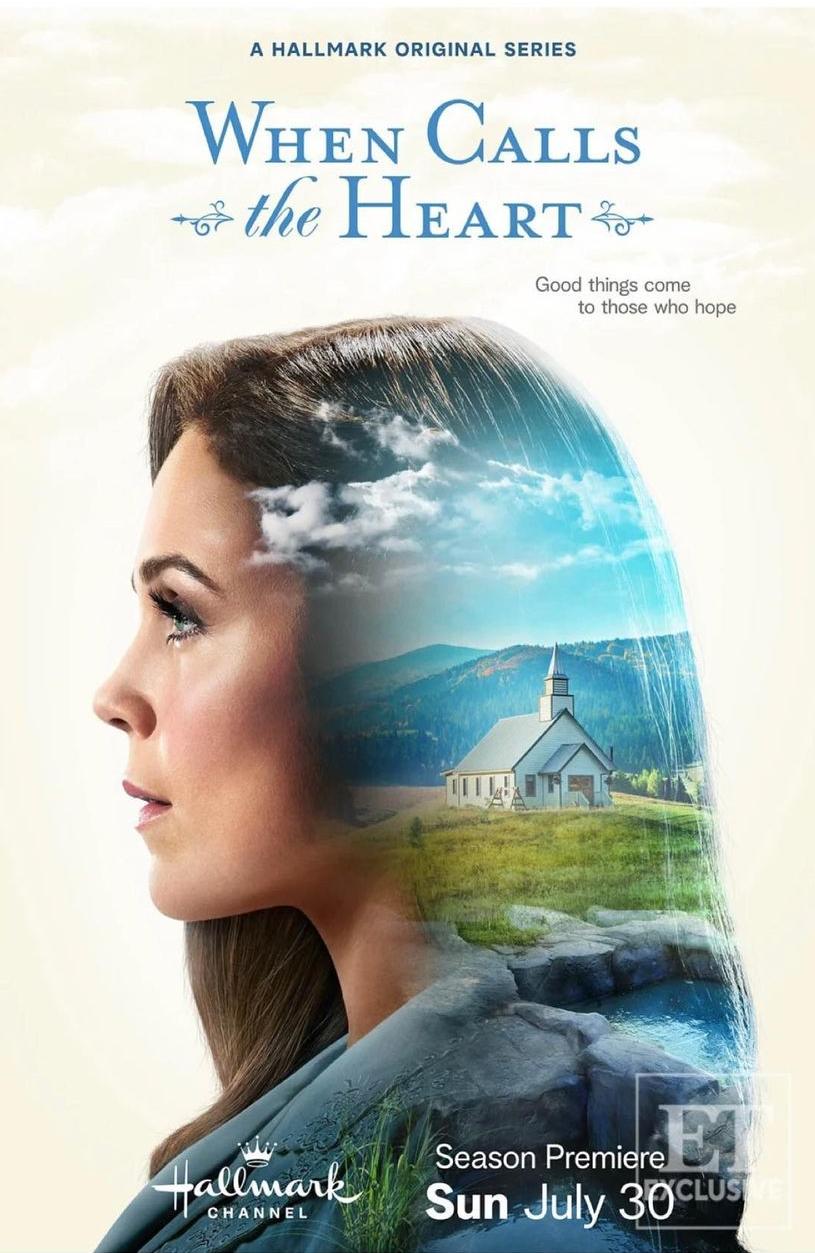 After Erin shared the season 10 poster on her Instagram, fans were clearly concerned. The main reason for this is that Chris hasn't appeared in a promo, or BTS photos. In fact, one Heartie even went so far as to say that the Hallmark actor was "completely MIA during filming."
They commented, writing, "Favorite poster to date! More of this ❤❤❤. Question: online talk that Chris McNally is leaving the show .. is it true? Claims based on his lack of interaction/promotion of anything WCTH, lack of new Lucas in any promotional content, & completely MIA during filming!"
Another wrote, "The sentiment on the poster is lovely and so is Elizabeth. I believe this is the first time since he came on the show that Lucas is not in the poster."
Erin Krakow set things straight
However, Krakow was quick to set things straight about the alleged mystery, saying flat out that Chris McNally "isn't leaving" the series. In fact, she wrote:
And since we shared many scenes together I can tell you he was definitely not MIA during filming. I'm sure there will be more of/from all your favorite characters/actors as we get closer to our premiere date.
Meanwhile, the WCTH star spoke TV Line about the upcoming When Calls the Heart season 10, and especially about Lucas and Elizabeth's relationship. Fans will recall that as season 9 ended, Lucas proposed to Elizabeth. He even did this with Little Jack in tow, so now, the couple had to start planning their wedding.
A fan asked, "When Calls The Heart has been on hiatus for a LONG time, and I'm dying to know: What can Chris McNally and/or Erin Krakow tease about Elizabeth/Lucas's relationship, specifically their wedding?"
Erin was quick to respond to the fan, saying, "Let's just say that they are still learning new things about each other. There are ups and downs, as in any relationship, but in the end, everything is as it should be."
What else is coming in When Calls the Heart season 10
So far, When Calls the Heart producers and cast have been tightlipped about season 10 and few photos have been shared. One exception is a video portraying the Coulters (played by Pascale Hutton and Kavan Smith) celebrating a beautiful baby bump.
What with a wedding to plan and a baby to be born, we do know there will be some major celebrating to do.
On top of this, the WCTH cast and crew recently celebrated the filming of the Hallmark series' 100th episode. Of course, this is an epic achievement for the popular show.
In other words, Hearties should stop worrying. Elizabeth and Lucas will be getting married and there is no sign of Chris McNally leaving the series.