Neighbours Spoilers: Shocking New Year's Eve Crime Rocks Rebecchi Family – Dipi Fights For Her Life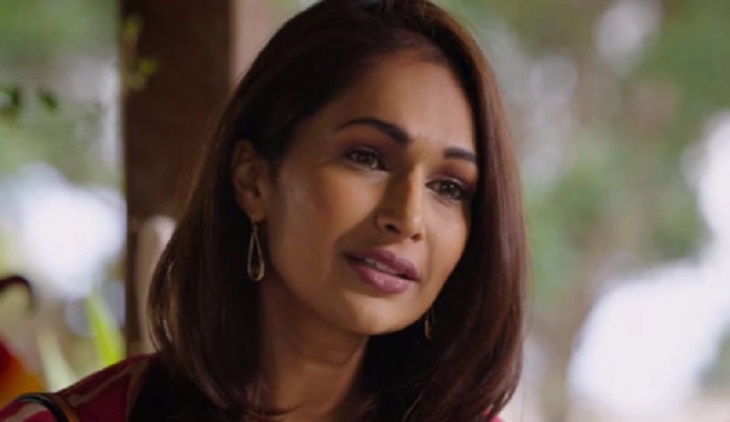 Neighbours spoilers indicate viewers will watch as Dipi's life is on the line in a dramatic and exciting New Year storyline. Fans will see Gary mistakenly attack her, leaving her fighting for her life in hospital.
The storyline begins when Gary's dodgy ex-prison friend Kev pressures him into partaking in even more criminal jobs, on top of all the deliveries he has been making.
Keen to turn over a new leaf and hid nothing more from his girlfriend Amy, Gary initially refuses. Even when Kev warns Gary that the bosses won't be happy, meaning there will be consequences, Gary still refuses to have any more dealings with the dodgy business.
Neighbours Spoilers: Gary's Big Drama
Gary should have taken the warnings seriously, as he soon finds out that Kev and those he is involved with are planning to set him up to teach him a lesson and get him sent back to jail. Furious that they were actually planning to go through with their threat, Gary decides that he is going to get his own revenge on them.
When he sees Kev lurking around the Lassiter's complex during The Waterhole's New Year's Eve party, he decides that now is his time. Gary follows Kev towards the pavilion but loses him and gets confused in the dark.
Neighbours Spoilers – Disaster Strikes
When he sees a shadow by the coffee hut he presumes that it's Kev and goes to attack him. However, he soon realises that he attacked an innocent person, and a familiar one – Dipi Rebecchi!
What's something you've done 8000 times? pic.twitter.com/YYmRUcbope

— Neighbours (@neighbours) December 20, 2018
Gary ensures that Dipi gets the medical attention she needs, but how will everyone else react when they find out what he did?
Tune into Neighbours on New Year's Eve to watch the drama unfold!
Check out our exclusive Neighbours spoilers page for more details!
Want up-to-the-minute soaps news, spoilers, and gossip on your social feeds? Just hit 'Like' on our Facebook page and 'Follow' on our twitter