When Does 'Wednesday' Season 2 Premiere On Netflix?
Netflix's Wednesday, upon its debut on the streamer on November 16, 2022, introduced fans to the dark world of Gomez and Morticia Addams' teenage daughter as well as her acquaintances while she studies at the Nevermore Academy. Given its success, the show was renewed for a second season in January 2023, and ever since, fans have been wondering when the new season would arrive. So, does Netflix have a premiere date for Wednesday Season 2? Keep reading to find out the details!
While the news of Wednesday Season 2 had fans on their heels, it seems like the show has hit a snag. The series might take longer than fans had originally anticipated. While this might not come as good news for fans, a former cast member from Addams Family might soon be a part of the show's second season.
Given the slew of cancelations happening on the streamer lately, fans had feared that Wednesday might have been canceled too. However, given that the show was among the most successful titles for Netflix, a renewal was almost guaranteed. At the time of writing this article, it is confirmed that filming for Wednesday Season 2 hasn't started yet. So, there will be a while before the show hits the streamer.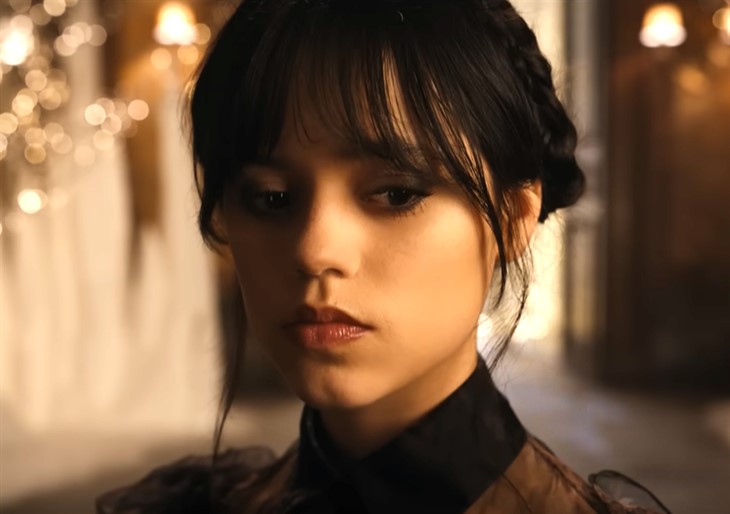 During her appearance on The Tonight Show With Jimmy Fallon, Jenna Ortega, the star of the show, revealed that the team has put together a writers' room for Season 2. They have even discussed the possible plotline for the upcoming season. However, the season still has to be planned and written before production can start. Back in April 2023, Jenna also revealed that preparation for the second season had started officially. However, she didn't exactly reveal whether they are still in the writing/planning phase or the production has started.
The Wednesday star further revealed that she could not take any vacations and doesn't have any summer plans yet as season two is under preparation, and the production can start very soon. Season 1 started production in the fall of 2021 in Romania and wrapped in the spring of 2022. Eight months after the production ended, the debut season dropped on the streamer. So, this timeline could be seen with Wednesday Season 2 as well.
Yet, with the WGA strike, several movies and shows are now on hold. So, it is possible that Wednesday Season 2 might be delayed than its usual schedule. We can expect the second season to miss the 2023 timeline.
So, what do you think of Wednesday Season 2 being delayed on Netflix? Share your thoughts in the comments!