Where Is Alaskan Bush People Star Matt Brown After Cutting Rehab Short?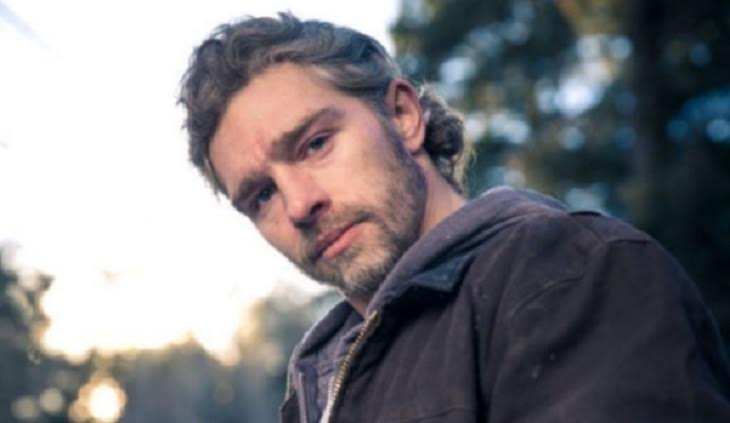 "Alaskan Bush People" star Matt Brown left his sober coach after being released from rehab early last month, recent reports say. When Bear and Rainy posted a family photo last Thanksgiving, fans wondered why Matt was missing and where he could possibly be knowing that he already left the rehab.
Now, according to Radar Online, Brown has fled to California desert without his family's knowledge, to his family's dismay. The Brown family is extremely worried about his sudden exit as he was advised to stay at the rehab center so he can focus on his treatment.
Speculations circulating around points to Palm Desert, California, as the place where Matt specifically fled to due to a picture posted online showing him posing with his fans.
Sources said that the 36-year-old fled because his father, Billy, insisted that his coach should be with him 24/7, seeing that his sessions with therapists do not suffice.
Happy Birthday to the leader of the pack, Billy Brown! pic.twitter.com/lgbv3Au939

— Alaskan Bush People (@AlaskanBushPPL) December 3, 2018
Matt must have felt that he was too boxed at the rehab that he wanted to be out and not complete the supposed 90 days of treatment for his alcoholism. He was even struggling in his second treatment at the rehab back in October, following his very first confinement in 2016, sources say.
We can just imagine how hard it is for his father, Billy and mother, Ami, to know how their dear son suffers. Worse, Matt could be struggling alone at a very distance that his parents could not even check on him easily. Whether he is already recuperating or not, nobody knows as recent reports do not also mention about any updates on his situation, except rumors that Matt may have been suffering from another relapse.
To date, no one can pinpoint Matt's actual return to his family. The only thing his family could do right now is to pray for him and his recovery.
"His family can't do anymore to help him now. All they can do now is pray," the source said.
Want up-to-the-minute soaps news, spoilers, and gossip on your social feeds? Just hit 'Like' on our Facebook page and 'Follow' on our Twitter account.