1000-Lb Sisters Star Tammy Slaton Leaves TLC After Season Four?
1000-Lb Sisters spoilers, news, and updates tease that the fourth season might be the final air for the show as Tammy ventures into a new career.
Tammy Slaton made her debut on the TLC show alongside her sister, Amy Slaton, to document the progress in their weight loss journey.
The two helped and lifted each other until they were qualified to undergo bariatric surgery. During its first season, Amy was the first one to experience the surgery and lost more than 100 pounds until the end of Season 3. However, Tammy struggled to maintain the diet and exercise that her doctor has prescribed to her.
Tammy Slaton Became Demotivated In Achieving Her Ideal Weight.
Tammy spent a lot of time drinking alcoholic beverages and eating unhealthy foods as she went out partying with some friends.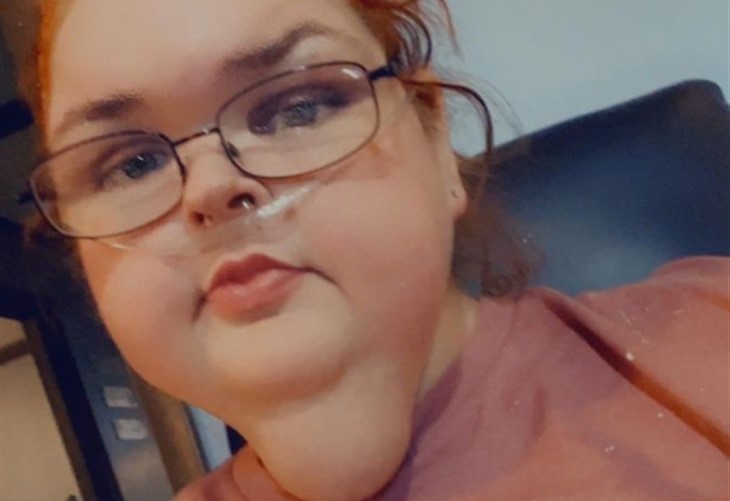 When Dr. Charles Procter Jr. paid a visit to Tammy's home in Dixon, Kentucky, he encouraged his patient to go back on track. She agreed with the idea and started to go into rehab to help her heal from her food addiction.
Tammy Slaton Embraces Modeling Career
In recent news, an insider told The US Sun that the fourth season of "1000-Lb Sisters" might be the last as Tammy looks for a new career.
It was said that the TLC star wanted to pursue her desire to work as a plus-size model. "Well, I can't say if there is or is not going to be another season, but Tammy is looking at other opportunities," a source uttered.
"Tammy wants to represent people in her community who have been through what she has been through," they added. Previously, an insider revealed that the reality star thought about cutting off her contract with TLC.
Moreover, the tension between the production and the Slaton family arose due to a misunderstanding about the salaries and the narrative of the show.
Tammy Slaton Receives Love from Fans After Husband Caleb Willingham's Death
In other news, the Kentucky resident got tons of love and support online following the demise of her husband, Caleb Willingham. The 36-year-old star posted a video of herself on TikTok expressing her deep pain as she goes through "the stages of grief."
Tammy also thanked her followers for sending her uplifting words during her challenging times. Fans then gathered in the comment section and expressed their love and prayers for the reality star.
Be sure to catch up on everything happening with 1000-Lb Sisters right now. Come back here often for 1000-Lb Sisters spoilers, news, and updates. 1000 lb Sisters can be streamed currently on Discovery+.