Sister Wives Gwendlyn Brown Says Kody Manipulated His Wives To Stay With Him
Gwendlyn Brown is hitting the nail on the head on what she actually thinks of her popular father Kody Brown. And it's not nice. In her mind, he's a manipulative misogynist, who has "a lot of double standards" and possibly uses women as "trophies."
Gwendlyn Brown – On Father Kody Brown Playing His First Wife Meri For Years
Recently, Gwendlyn commented on her father Kody Brown being a "massive misogynist", saying she's glad she hasn't "inherited" it because it "would suck."
Previously, the 22-year-old called out the manipulative way Kody kept his ex wife Meri. In reaction to a season 17 clip which showed Meri's determination to stay in the loveless relationship in hopes of a reconciliation, Gwendlyn said, "just leading [Meri] on at this point."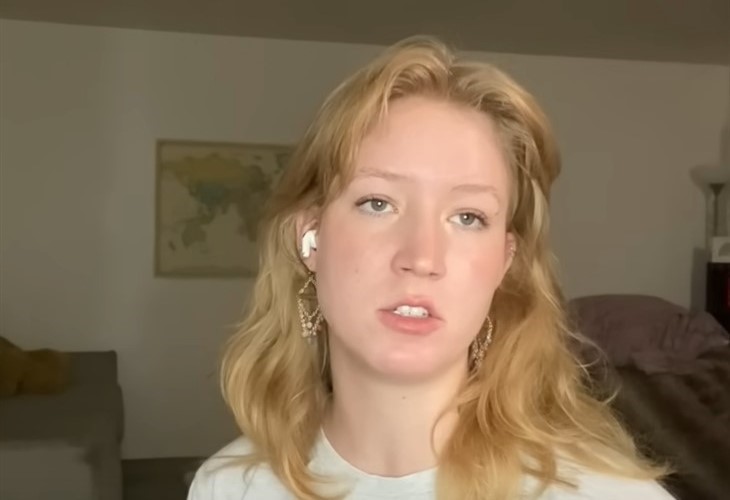 "It is so unfortunate to see my dad going off on how he and Meri basically have this done relationship," she said. "[Meri] doesn't know that. They haven't had a conversation about it. And I think that's what's so important about what my mom did with him, because she said, 'We are done.' She told him to his face that they were over and Kody hasn't done anything."
She also touched on how Kody kept Meri in the dark about how he truly felt.
"It feels completely manipulative to me because he's basically keeping this information from her and letting her be in this loveless relationship with this false hope that it's going to be fixed," Gwendlyn said.
"How does it benefit him to stay with all of these women? Does he consider them trophies?" she asked. "Does he consider them his path into heaven? I don't understand why he feels this humongous necessity to be with them still. And I'm just glad that ones that needed to get out of that situation, have gotten out of that situation."
What truly opened Meri's eyes after so many years of hoping their relationship would evolve for the better was when Kody declared that he was no longer married to Meri. Now, she's found her way out of the mix, following in Christine's footsteps.
Be sure to catch up on everything happening with the Sister Wives right now. Come back here often for all Sister Wives spoilers, news, and updates.