The Golden Bachelor: Gerry Turner Shares Biggest Regret And Reward
The Golden Bachelor spoilers reveal Gerry Turner sharing his biggest regret about appearing on the reality TV show. But the Golden Bachelor star also reveals what made it all worthwhile.
Find out what Turner shared. And keep reading for a sneak peek of the Golden Bachelor finale.
Golden Bachelor Spoilers – Gerry Turner Makes 'Mistake'
Gerry Turner will soon appear in the final episode of the Golden Bachelor. And that episode, which airs November 30, will show Turner confessing what he regrets about appearing on the show.
But as the Golden Bachelor star gets ready to hand out his final rose, he admits, "I think I made a mistake" per Fox News.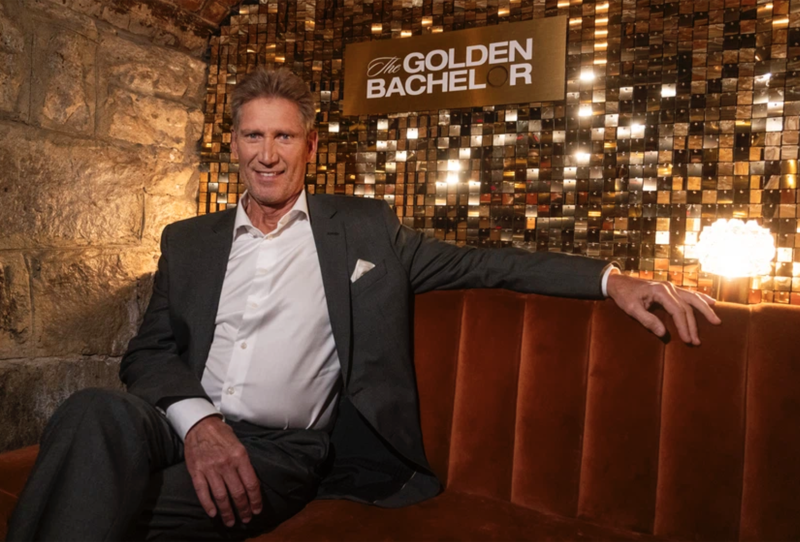 And Gerry revealed, "The only time I've ever felt worse in my whole life is when my wife passed away, and this is a god—- close second." But then the Golden Bachelor explained why he felt so regretful about appearing on the show. "Had I known this would be how much pain I would cause someone, I would've never taken the first step in this journey."
And Turner made it clear that he took his decision between the two last women seriously. For instance, the Golden Bachelor star cried. And he mourned that he "took a really good person and broke their heart."
Golden Bachelor Spoilers – Gerry Turner Anticipates 'Epic Day'
However, amid his regrets, Turner realizes that he found love. And spoilers reveal the Golden Bachelor star reflecting on how his time on the show will end. "I'm going to propose to the woman that I love and the woman that I want to start a whole new life with," he shared. "This is going to be the epic day that I've gone through all of this to enjoy."
Turner became an instant hit on the Golden Bachelor for his authenticity and charm. And the Golden Bachelor star shared his heartbreak over the death of his wife in 2017 after an illness. Gerry had tied the knot with his high school sweetheart in 1974.
And Turner revealed that he feels his wife "got robbed. Every day that goes by, that's the thought that I have. I have her picture on a dresser in my closet. Every morning I give her a nod, 'So what do you think about this?' For a while it was like, I was having a hard time figuring out if she would be okay" about appearing on the Golden Bachelor.
Golden Bachelor Spoilers – Gerry Turner Broke Promise To Daughters
However, Gerry then decided that his late wife would want him to participate. "But we always told each other when one of us goes, we want the other to be happy. She's up there rooting [for me]. She's saying, 'Yeah, Gerry. Do this.'"
But Turner shared that he did make one promise to his daughters and grandchildren about appearing on the show. And he revealed, "I promised my daughters and granddaughters that I would not kiss anyone on night one. And I failed. As I recall, I think I only failed once."
However, Gerry didn't regret that first night kiss. And he admitted, "By the time the second and third nights rolled around, I feel like I kissed about every woman there. So, you know, there's different levels of affection."
Tell us what you think. How do you feel about Gerry Turner's regrets? And after you share your views, check back on our site for more reality TV news.