Camilla Parker-Bowles Is Preparing To Be A Different Kind Of Queen
Say what you will about Camilla Parker Bowles, but there's no doubt in anyone's mind that she knows everyone is calling her the queen of "side chicks" behind her back now that she's officially the Queen of England.
There's a new report that says despite all of the criticism she's gotten over the years, Camilla has plans to make the title her own as she wants to be a different kind of queen for the monarchy, apparently. Keep reading below for everything you need to know.
Camilla Parker Bowles Is Preparing To Be A Different Kind Of Queen
According to The Telegraph, sources say that Camilla knows what she wants out of her role as the Queen of England and has already drawn inspiration from her late father-in-law, Prince Phillip.
One source close to the situation even put it this way, "The Queen already has a touchstone on whose example she will draw: the late, great Prince Philip. Those who know her say that like Philip, she will continue to speak her mind, and will not be afraid to express an opinion on important issues of the day."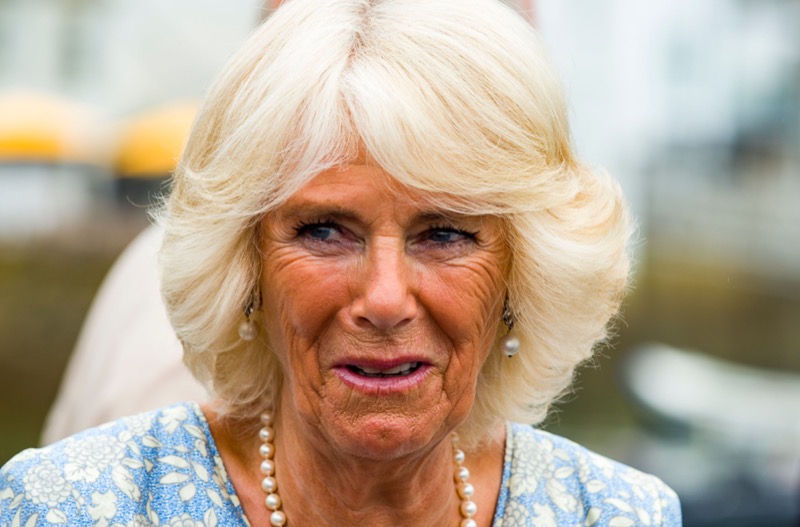 One former advisor also told the publication that Camilla will now have a voice more than ever before. And you better believe that she's going to use it too.
The insider said that for Camilla, "the trick for her is not to think that she needs to tone it down. She will have a voice, as she showed recently in her comments to authors following the Roald Dahl controversy, and that follows in the rich tradition of royal consorts."
What's Next For Camilla Parker Bowles?
Not only that, but Queen Camilla doesn't plan on making any fundamental changes to her role or for the monarchy as a whole moving forward.
The source said, "Her advisers are not telling her to make any fundamental changes to the way she operates. She has already had remarkable success in winning over the public, and her image-makers believe the extra media coverage she will receive as a result of her elevation will do the amplifying for her."
Tell us celebrity gossip fans, how do you feel about this story? Contribute to the buzz by dropping us a line with your thoughts in our comments section below. Also, Come back here often for royal family news and updates.
Editorial credit: James Pearce / Shutterstock.com