Courteney Cox Opens Up About Friends, Family Ties And Prince Harry
Courteney Cox is someone who could definitely write a memoir of her own, seeing how she's been in the entertainment industry for so many decades now.
The actress, who is best known for her role a Monica Gellar on Friends, recently opened up about the show that helped make her a household name and of course, her friendship with Prince Harry. Here's what she has to say.
Courteney Cox – Opens Up About Friends, Family Ties And Prince Harry
Speaking to Variety in a new interview, Courtney admitted that while working on Friends for ten long years, she learned the importance of – you guessed it – friendship.
She said, "These friendships were at the most important time in my life, and we went through so many things together."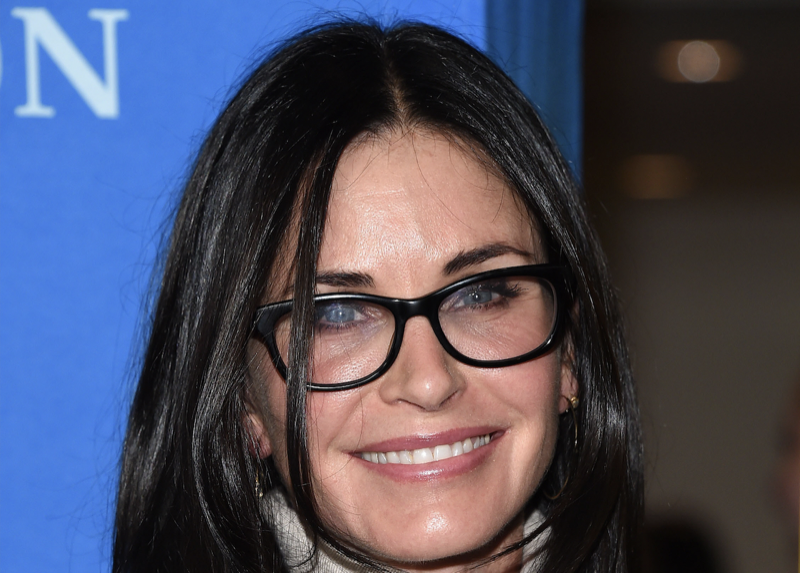 Courteney also opened up about one of her earlier jobs in the television industry: her recurring role on the 1980s sitcom, Family Ties.
She said, "I was so nervous. It's so hard to go into a hit show. I wasn't a guest star, I was a recurring character, but every time I went it felt like I was starting from scratch! Being on a show and watching Michael J. Fox was the greatest lesson in acting and comedy that I've ever seen. He was able to take one line, break it up into three different parts and get three huge laughs. He's just a master. It was a great experience — it was nerve-wracking!"
Prince Harry – Stayed At Courteney Cox's Place
Now, as far as Prince Harry sampling mushrooms at her house, Courteney is thankfully laughing about it and says that there's no way that he got them from her. Courteney says that she's yet to pick up his memoir, Spare. She said, "He did stay here for a couple of days — probably two or three. He's a really nice person," but also added, "I haven't read the book. I do want to hear it, because I've heard it's really entertaining. But yes, it's gotten back to me about it. I'm not saying there were mushrooms! I definitely wasn't passing them out."
Tell us celebrity gossip fans, how do you feel about this story? Contribute to the buzz by dropping us a line with your thoughts in our comments section below. Also, come back here for all the latest news about your favorite Hollywood and reality television stars right here.
Editorial credit: DFree / Shutterstock.com