Duggar Family News: Josh Duggar Spends Birthday Alone
Duggar Family News reveals that Josh Duggar had to spend his 35th birthday all alone while in prison. He is currently serving 151 months for the child pornography charges against him. While in solitary confinement in FCI Seagoville Prison near Dallas, Texas, birthdays and holidays truly have not been the same for him. Josh is in solitary confinement for sneaking a cell phone into the prison when he is not allowed to have any technology due to the charges against him.
Duggar Family News – Conditions At the Prison
Of course, no one ever wants to spend their birthday alone. A source close to the Duggar family spoke out to fans about Josh's birthday in solitary confinement. This prison has had a lot of backlash lately. There have been inmates who have told their families that they have not been able to use the phone and that guards are keeping medications from them. Not only that, the violence in this prison is apparently terrible and one inmate actually escaped recently. This facility has been watched for quite some time now and it doesn't look as if these conditions are improving.
With the phones down, it turns out that families have been writing letters to the inmates here and it turns out that Anna Duggar and her children are doing the same for Josh. From the looks of it, this source has talked about how horrible his stay has been here since he arrived.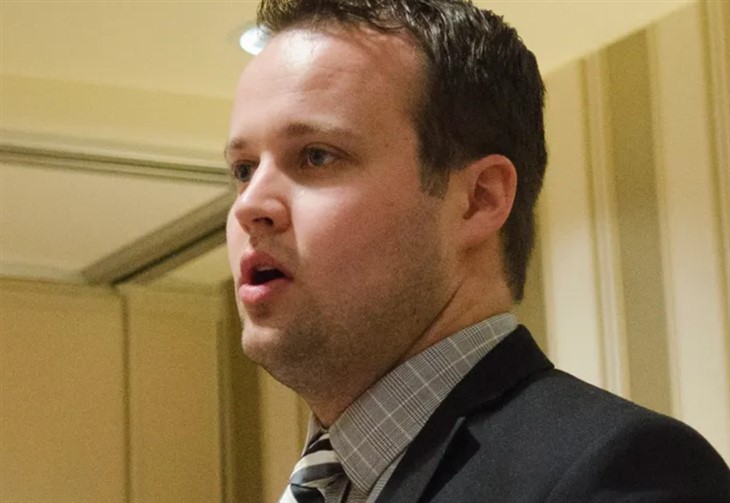 Duggar Family News – A Prison Birthday
It turns out that when people are in prison, no one really does anything for them for their birthdays. There are some ways to try and get a cake or cookies for the inmate, but for the most part, it's just a normal day. Anna has been visiting him regularly, but from the looks of it, he may not be able to have visitors while he is in solitary. Anna will bring her children sometimes, but as far as anyone else in the family, she is the only one to visit.
Has Josh's entire family shunned him because of this conviction? It turns out that many of his family members have stopped speaking to him and their parents, who have shown support for Josh. No matter how much support he is getting, it does turn out that many of his family members have not been to see him in prison. This birthday was not like any other for him and by the looks of it, he will have more like this one.
Be sure to catch up on everything happening with Duggar Family News right now. Come back here often for Duggar Family News spoilers, news, and updates.