Here Are The Royal Baby Traditions Meghan Markle Will Have To Follow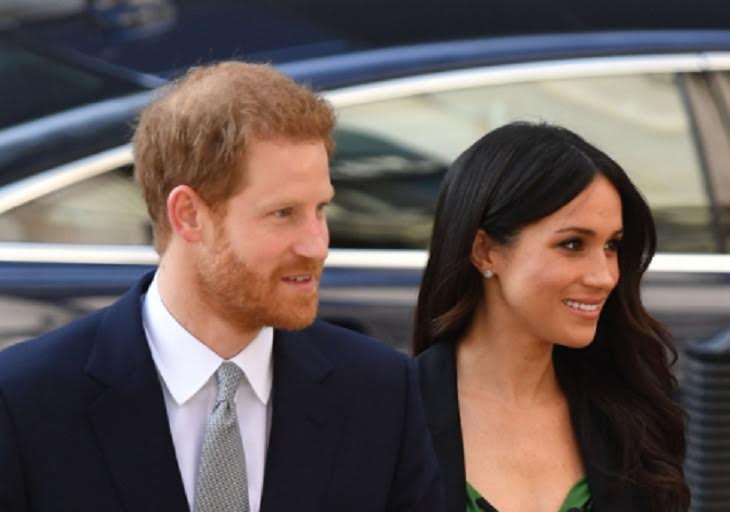 For any brand-new mother, getting pregnant for the first time is exciting enough, but for someone like Meghan Markle, her first pregnancy will change her life as she now knows it forever.
Not only will she be carrying Prince Harry's firstborn child and a future member of the British royal family, but she will also be expected to adhere to some very strict guidelines, especially when it comes to certain baby traditions.
According to Britain's Express, there are certain things she'll be expected to do and not to throughout her pregnancy. For starters, she can't have a baby shower, even if her American friends insist on throwing her one. And she certainly can't have a gender reveal party either, as royals are expected to keep the sex of the baby a secret until after their child is born.
Also, Meghan won't have much say when it comes to where she is going to deliver her child. Most royal birthday happen at the Lindo Wing of St Mary's Hospital in London with a team of the best midwives and doctors from London.
🏎 https://t.co/aiVpEiWJzz pic.twitter.com/m1qOcan7nr

— Kensington Palace (@KensingtonRoyal) September 13, 2018
And while Prince Philip was not present at the birth of any of his four children, both Prince Charles and Prince William were, which means that Prince Harry will most likely be by his wife's side while she's in labor.
Royal births also used to require a witness, with the home secretary usually present for all royal births to verify the event. So in other words, Meghan won't have any moments of privacy to herself, or at least not right away.
Before Meghan can tell her mother Doria Ragland back at home about the birth, Prince Harry will be expected to make a very important phone call to his grandmother, Queen Elizabeth. The Queen is supposed to be the first person to be notified about any and all royal births before the information goes public.
Visit our dedicated Celebrating The Soaps Meghan Markle page for all the latest news, interviews and photos!