Camilla Parker Bowles Is Turning Into A Big Problem For King Charles
Camilla Parker Bowles might not be doing her job. There's a new report that suggests the Queen of England is becoming a problem for King Charles.
That's because she hasn't been doing a good job of being in the spotlight – or even receiving it – in the same way that Queen Elizabeth did before her death last year. Here's what you need to know.
Camilla Parker Bowles Is Turning Into A Big Problem For King Charles
Royal expert Tom Bower, who often has one thing or another to say about the royal family, said that it's really up to Queen Camilla to help boost the couple's popularity. But sadly, that just didn't happen in the past year.
In fact, it seems like Camilla Parker Bowles may never reach the same level of popularity that Queen Elizabeth had during her prime.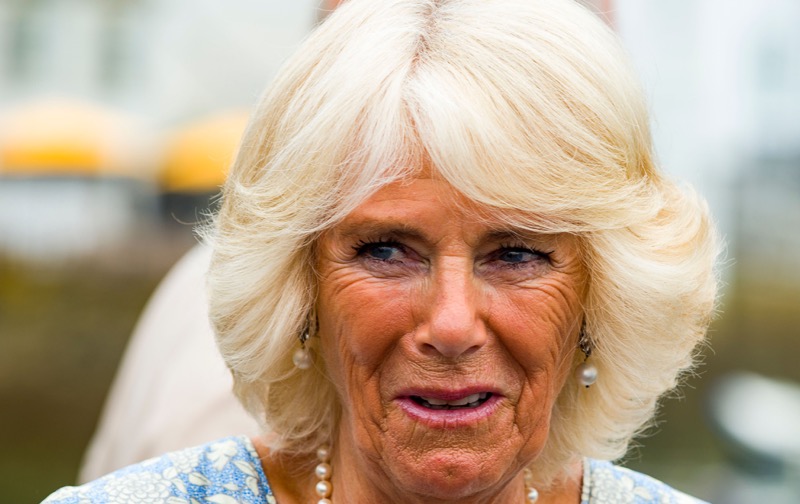 "Camilla is not the greatest activist, I don't think she really loves being Queen", Bower said. "I think she knows there is a large residue of Britons who resent her presence there. I don't think she is that healthy, that is something of a drag on Charles himself."
Bower added, "She doesn't want to fly to Australia, she doesn't want to go to Kenya, she doesn't want to go beyond Paris or Berlin because she gets jet lagged and all the rest. I don't think she sees herself as a leader and as a monarch and representing values which are important in a leader in the monarch."
Is Camilla Not Doing Enough Royal Work?
And while many royal experts would agree that Camilla has done a great job of making King Charles happy, Bower added, "That isn't a reason to be Queen though."
So far Buckingham Palace has not made any comments about the matter. But at the same time, it's doubtful that anything will change in the way that Camilla Parker Bowles operates anyway.
Now, whether or not her popularity picks up, remains to be seen. Watch this space.
Tell us, what do you think of this story? Drop us a line in our comments section below with your thoughts.
Also, don't forget to come back right here for all the latest news and gossip about all of your favorite British royals, Hollywood actors, and reality television stars. We've got you covered.
Editorial credit: James Pearce / Shutterstock.com