Meghan Markle Desperately Trying To Reach Julia Roberts For This Reason
It looks like she wants to make more Hollywood friends. There's a new report that suggests Meghan Markle is determined to get closer to actress Julia Roberts.
That's because she wants to "team up" with the actress for a future project. Keep reading below for everything you need to know.
Meghan Markle Desperately Trying To Reach Julia Roberts
According to the latest edition of OK! Magazine, the Duchess of Sussex has supposedly made it her mission to befriend Julia Roberts even though the two of them don't have much in common.
Yet, ever since she and Prince Harry moved to California, Meghan has been determined to reach out to Julia Roberts in one way or another.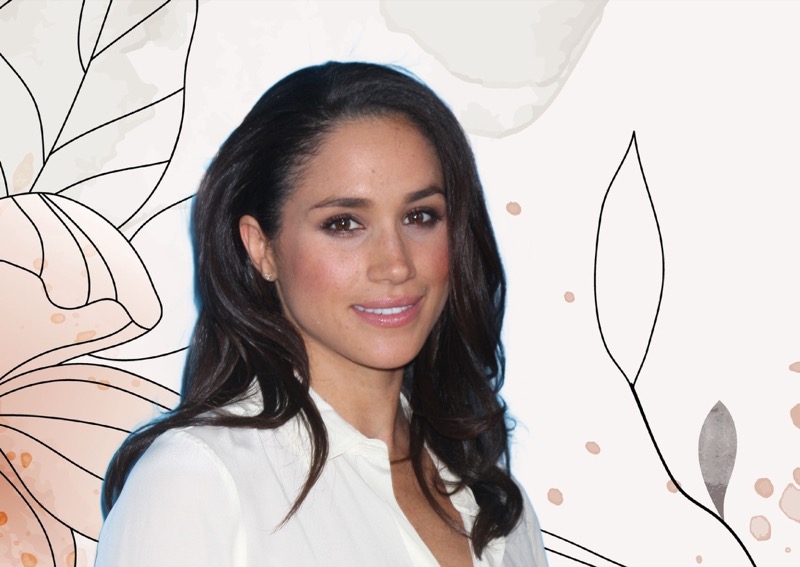 One source close to the situation even put it this way, "They've only run into each other a few times, but Meghan's determined to get closer to Julia so they can team up on something. The ideal scenario would be for them to collaborate on fashion and wellness initiatives. Meghan is also producing now, so she'd love to find a project to option for Julia."
The Duchess Of Sussex Wants To Team Up With The Hollywood Actress
Apparently, Meghan has also been a huge fan of Julia. She one time gushed, "When I was younger, someone once told me, 'You kind of look like Julia Roberts in profile.' It was the best compliment of all time.'"
The source also went on to say that "if there's anyone who could persuade her to return to acting, it's Julia!"
So far Meghan Markle herself hasn't made any comments about the matter but whether or not she will end up in a project with Julia Roberts remains to be seen. Watch this space as we have a feeling there is so much more to come.
Another critic wrote, "Well at least this time she didn't wear a flimsy party dress with visible panty line to court, so that's an improvement. The wrap on her foot after all these months is just performative."
Tell us, what do you think of this story? Drop us a line in our comments section below with your thoughts.
Also, don't forget to come back right here for all the latest news and gossip about all of your favorite British royals, We've got you covered.
Editorial credit: Kathy Hutchins / Shutterstock.com