Meghan Markle Launching New Tig Reality Show
Meghan Markle is determined to have full control over her "image." Prince Harry's wife has always resented the Royal Family for not letting her "have a voice," and basically speak to the press.
Anyone who follows the Royals knows that's a huge "no-no." But, for some reason the Duchess of Sussex thought she should be the one person who joined the royal family that would be allowed to hold interviews.
Multiple sources have confirmed over the course of the past few months that Meghan Markle is currently revamping her website The Tig and preparing to relaunch it, despite the Royal Family's previous protests.
Meghan Markle And Prince Harry At Odds
The Duchess of Sussex is rumored to be at odds with her husband over the massive rebranding, but she thinks this will change the narrative by using her own website to speak her peace and share information about their family.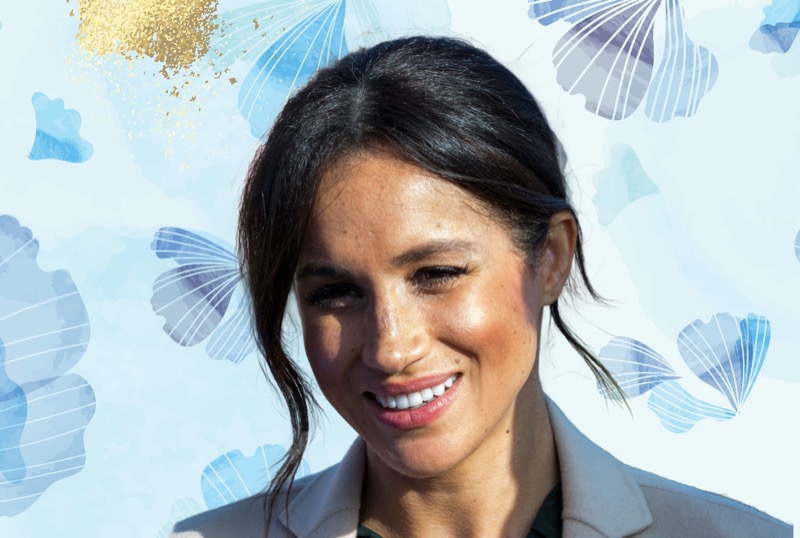 Rumor has it Meghan is still bitter over getting dropped by Netflix and is also shopping around for camera crews and producers to share videos of herself at home with Lillibet and Archie.
No wonder even Prince Harry is seeing red flags at this stage in the game. What started out as simply relaunching an old website to share press releases and recipes has now turned in to Meghan Markle Mania and all things Meghan, with her own reality show to boot.
Meghan Markle's New Show In The works?
Meghan Markle wouldn't be the first celeb to decide to cut out the middle man and produce her own reality TV show, rather than signing her life away to a streamer like Netflix. And, it can be very lucrative if she works with the right advertisers.
Meghan's Netflix series and Oprah Winfrey interview both came back to bite her in the butt. Markle thinks that if she is in charge of what the public sees and hears about her, she will be able to get back in to good graces.
Will you be tuning in to the Meghan Show on The Tig? Let us know what you think in the comments below and keep checking back here for more Royal Family updates and news.
Editorial credit: Alan Fraser Images / Shutterstock.com