Meghan Markle Uses Kevin Costner's Charity Fundraiser For Selfies And Royal Walkabout
Meghan Markle and Prince Harry seem to view Hollywood's inner circle of A-list celebrities in the same way as Dorothy hoping for the Emerald City to solve everything in the Wizard Of Oz.
And now Yellowstone star Kevin Costner has acted like Meghan's and Harry's very own wizard in helping the Duchess and Duke of Sussex act like Hollywood royalty.
Find out what Costner did to give Meghan and Harry an assist in fulfilling their Hollywood hopes. And keep reading to learn how the Duchess of Sussex's behavior turned heads.
Kevin Costner Helps Prince Harry And Meghan Markle
Meghan Markle and Prince Harry want to woo Hollywood and the top tier of stars in Tinsel Town. And now Yellowstone actor Kevin Costner has helped the Duchess and Duke of Sussex in their new campaign to appeal to A-list celebrities.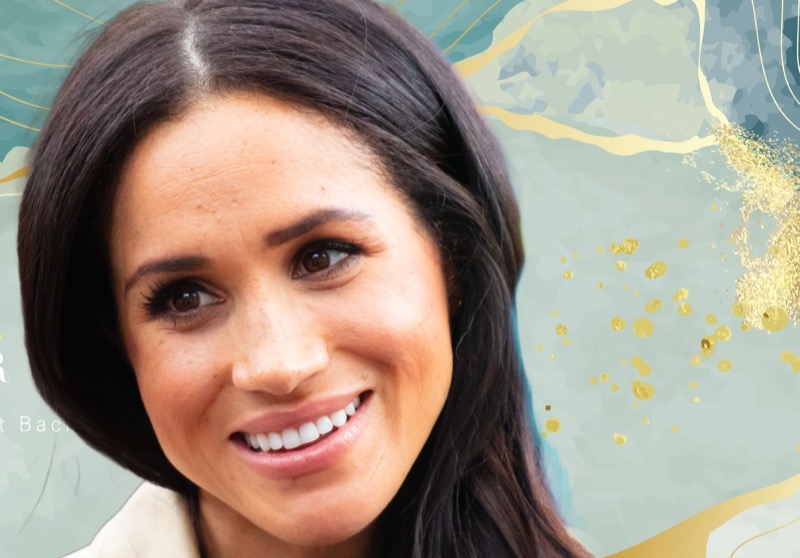 It all happened at Costner's One805 charity fundraiser in Santa Barbara, California, reported People.
And with the band Maroon 5 as the headline act, the charity fundraiser took place on the actor's estate near the ocean. One805 offers mental health support and financial aid to first responders. And Costner, an ambassador of One805, joined Meghan and Harry on the stage. The Duke and Duchess of Sussex presented the Yellowstone actor with an honorary award.
And Meghan, 42, took on the role of applauding. But the Duchess of Sussex let Harry, 39, walk to Costner to give him the award and shake his hand. Oprah Winfrey also spent time at the star-studded event. And Maroon 5 lead singer Adam Levine crooned "This Love" onstage as the crowd joined him.
https://twitter.com/RNN_RoyalNews/status/1705492749066117388
Meghan Markle Poses For Pics, Does Royal Walkabout
But Prince Harry and Meghan enjoyed themselves in particular in the backstage area. And the Duke and Duchess of Sussex smiled as Costner introduced them as his surprise guests, according to the Daily Mail.
Focused on their rumored new campaign to woo Hollywood, Meghan and Harry devoted time backstage to talking to Costner and all the VIP guests, such as Oprah, Katy Perry's parents, and Ellen DeGeneres. The event, with tables priced at $12,000, saw Harry going for an all-black ensemble. But Meghan matched him in her monochrome jacket.
And Meghan and Harry seemed to perform a walkabout modeled after the royal family as they chatted with all the celebrities. However, the two didn't miss any chances to pose for selfies with the stars. And the fundraiser's musical interlude persuaded the Duke of Sussex to demonstrate his dance moves.
But leave it to Harry to prove he can dance. Does the Duke of Sussex hope to become a Dancing With The Stars contestant? And while Harry focused on the music, Meghan focused on chatting up all the stars that she could find. But did the Duchess of Sussex's royal-family-style walkabout actually do any good?
Tell us what you think. Do you feel that Meghan Markle and Prince Harry have progressed in becoming A-list celebrities? And after you share your views, check back on our site for more royal family news.
Editorial credit: FiledIMAGE / Shutterstock.com