Prince Harry And Meghan Markle Are Being Called 'Jerks' For Bizarre Behavior
Royal Family News says that there are some people out there who believe that Prince Harry and Meghan Markle's car chase story has more holes in it than swiss-cheese.
In fact, there's a new report that says Harry and Meghan are now being branded as 'The Duke of Duchess of Hazard' and 'jerks' for their bizarre claims of how they were supposedly chased by the paparazzi through the streets of New York City. Keep reading below for everything you need to know.
Prince Harry And Meghan Markle Are Being Called 'Jerks' For Bizarre Behavior
According to the latest edition of The National Enquirer, palace insiders over at Buckingham Palace believe that because of all the drama surrounding the car chase story and how everyone thinks they are liars, Harry and Meghan's marriage might be in crisis mode.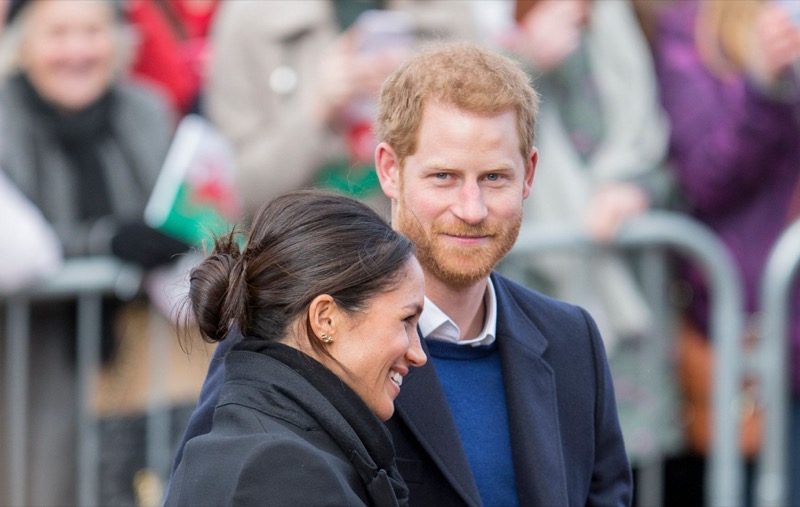 One source close to the situation says that Harry and Meghan are no doubt having a very hard time dealing with the fact that everyone is laughing behind their backs now. Not only that, but the backlash they've received since then has been both swift and brutal, too.
The insider put it this way, "They are public laughing stocks, mocked by A-listers and ignored by the royals. Frankly, the whole scenario looked staged, like part of a scripted reality show in the making.
It's even sparked talk Harry's trying to make it seem like he and Meghan are endlessly pursued wherever they go to bolster his lawsuit against the British government seeking more security when he visits. He just lost the court case again. For fame-obsessed Meghan, the humiliation must be horrifying."
What's Next For Harry And Meghan?
If that weren't enough, Meghan was hoping to make her big comeback that night when she received her Women of Vision of Award. But unfortunately, the complete opposite happened. The tipster added, "This was to be her starring role – but she hit the headlines for all of the wrong reasons."
So far both Prince Harry and Meghan Markle have not made any comments about the car chase story, nor have they really been seen out in public since then, too.
Tell us celebrity gossip fans, how do you feel about this story? Contribute to the buzz by dropping us a line with your thoughts in our comments section below.
Also, Come back here often for royal family news and updates.
Editorial credit: ComposedPix / Shutterstock.com