Royal Family News: Buckingham Palace Is Desperate To Have Prince Harry Despite Issues With Camilla
Royal Family News suggests that at this point, Buckingham Palace might be very desperate to have Prince Harry attend King Charles' upcoming coronation.
That's because they are going to need something to generate some kind of buzz about the coronation, seeing how they are having a very hard time convincing big-name stars to come. That, and royal staffers are hoping that he can put his feud with Camilla Parker Bowles to the side for just one day for his father. Here's what you need to know.
Royal Family News: Buckingham Palace Is Desperate To Have Prince Harry Despite Issues With Camilla
According to a new report, Buckingham Palace remains quite optimistic that Prince Harry will attend the coronation, even though he's yet to respond to his invite.
While no one knows if his wife Meghan Markle will attend as well, insides are hoping that Harry will not have to pay homage to Camilla Parker Bowles, seeing how he's made no secret that he isn't her biggest fan.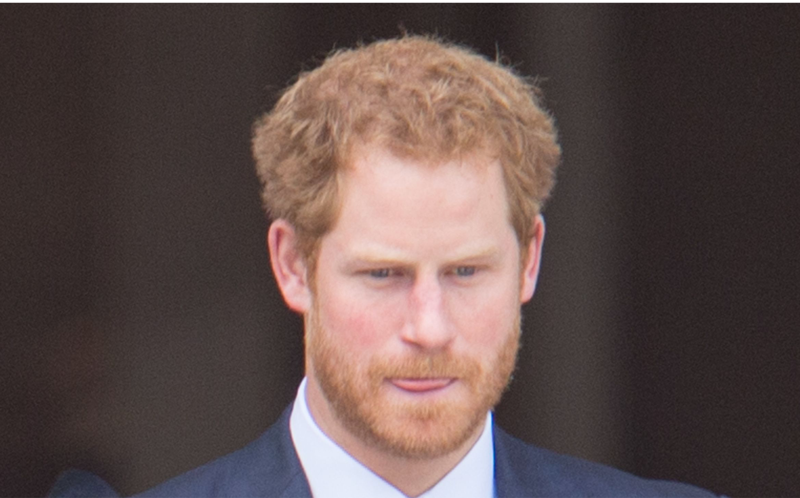 Harry made it sound like he was still bitter about Charles and Camilla's affair during his marriage to Princess Diana.
While speaking to Anderson Cooper on 60 Minutes back in January, Harry even said of Camilla, "She was the villain, she was a third person in the marriage. The need for her to rehabilitate her image… that made her dangerous."
Royal Family News: What's Next For Prince Harry?
And now a royal source says that while Prince William will pay homage to his father, Prince Harry will have to sit in his seat. The tipster added, "Harry will not have to pass the Queen Consort and bow as he does so."
And while no one knows if this is going to solve the problem between Harry and Camilla, a separate insider said that the Queen Consort would rather not see Harry at the coronation at all. She thinks that both he and Meghan Markle should have been the last people on Earth to have gotten an invite to the Chubbly. So far Buckingham Palace has not made any comments about the matter.
Tell us celebrity gossip fans, how do you feel about this story? Contribute to the buzz by dropping us a line with your thoughts in our comments section below. Also, come back here for all the latest news about your favorite Hollywood and reality television stars right here.
Editorial credit: Mr Pics / Shutterstock.com