Prince Harry And Meghan Markle Are Feeling 'Homeless'
Even though they live in a multi-million dollar mansion in Montecito, there's a new report that says Prince Harry and Meghan Markle are feeling very 'homeless.'
That's because there's a new report that suggests the royal couple are now split on their return to the UK after being snubbed by King Charles. Here's what you need to know.
Prince Harry And Meghan Markle Are Feeling 'Homeless'
According to Express.co.uk, royal sources now say that Harry and Meghan feel as though they have no place to go in the UK.
It's been reported that the couple were asked to give notice for any future visits, including Harry's next trip to the UK in January.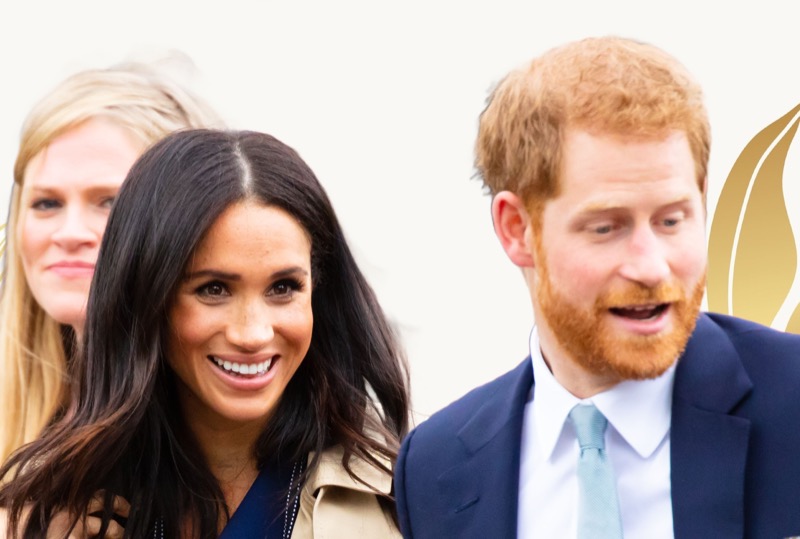 One source close to the situation even put it this way, "Not having anywhere isn't overly helpful.
There are friends and hotels, but I know they would like to have somewhere. Meghan seems to have decided that coming back more is not what she wants to do, but Harry would like to."
Royal Family News – What's Next For Harry And Meghan?
The insider added, "Having a base in his home country, despite everything that has happened, is appealing. There is work to be done here in terms of the charities, and there would be opportunities in the future where he'll want to be here a bit more."
Many royal fans have commented on the matter with, "Are the duo testing the waters to try and re- enter the royal fold? Is the money they made off trashing the RF running low?" along with, "Harry and Meghan are NOT homeless. They live in the USA in a beautiful house in CA. That is where they have chosen to live. Life in the UK, I would think, would be complicated."
Another critic wrote, "The King needs to grow a backbone and start the removal of titles – all of them. Too much damage has been done by them to ever be able to move past it all."
So far Harry and Meghan themselves have not made any comments about the matter.
Tell us, what do you think of this story? Drop us a line in our comments section below with your thoughts.
Also, don't forget to come back right here for all the latest news and gossip about all of your favorite British royals, We've got you covered.
Editorial credit: FiledIMAGE / Shutterstock.com