Kylie Jenner Dating Timothee Chalamet To Erase Travis Scott Controversy
The Kardashians spoilers hint that Kylie Jenner could be dating Timothee Chalamet to cover up a Travis Scott controversy.
Fans found it shocking that Kylie stepped out of her comfort zone and obvious taste in men to date the Hollywood actor.
They don't understand what she has in common with the Dune star. Keep on reading to learn more.
The Kardashians Spoilers – Kylie Jenner Using Timothee To Detract Attention From Travis Scott
The Kardashians spoilers suggest that Kylie Jenner is only using Timothee Chalamet to detract attention from Travis Scott.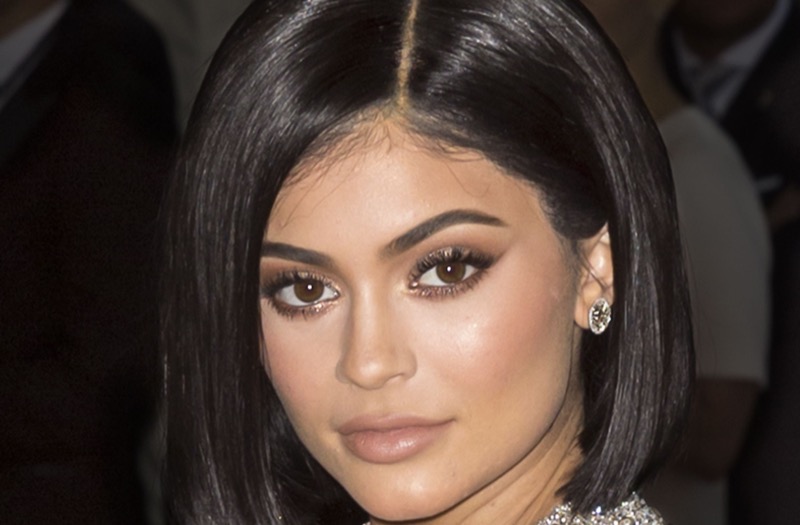 She ended her relationship with the rapper on New Year's Eve. This was around the same time that she started quietly dating Timothee. Some fans think Kylie is only using him.
The user Most_Double_2146 posted a possible conspiracy theory on Reddit.
They asked: "I'm wondering if the whole Kylie and Tim thing is just a front to get everyone talking about that instead of Travis and his Astroworld incident? I saw something about his phone being in the ocean so he's in some time of proceedings? Just a thought but what do you guys think?"
One fan bluntly wrote: "I don't think they ever gave a f*** about Astroworld. I think it's more likely because their sh*tty show is coming back and Tiny Tim has Wonka coming out and can't get his usual press because of the strike so he's thirty right now."
Another user argued: "Nah it's because actors are on strike and he wants to promote Willy Wonka."
The Kardashians Spoilers – Covering Up Major News
However, most fans are convinced that Kylie Jenner is dating Timothee to cover up major news. Another user named Creative_Teacher_493 wrote on Reddit: "The news they're trying to cover up."
The original poster included a link to an article in The New York Post that talks about the 2021 Astroworld Festival tragedy, which killed 10 people and injured hundreds of others after they were crushed to death.
This has brought up an important question about the safety concerns at Travis Scott's concerns, which attract a ruly crowd.
Users took to the thread to speculate on the theories. Some fans asked if the Kardashian-Jenner clan is as loyal to Travis as they are to Tristan Thompson despite all of his cheating scandals.
"No… he's not their problem. No matter how much this sub thinks so. Only Khloe martyrs herself for her sh*tty man. The rest don't seem to so once the dude has nothing they want or need" one fan wrote.
"Why would they need to distract from this? The article says he is cleared of any responsibility and is ultimately a puff piece," another user argued.
What are your thoughts on this conspiracy theory? Do you think Kylie Jenner is dating Timothee Chalamet to detract from Travis Scott's controversy? Or, do you think it's for real? Sound off below in the comment section.
As always, check back for more spoilers, news, and updates on The Kardashians.
Editorial credit: Ovidiu Hrubaru / Shutterstock.com