Prince Harry's Pals Stay Loyal: Does Duke Of Sussex Repay Loyalty?
Royal family news reveals that Prince Harry grew up with a loyal group of friends. And those pals remain loyal to the Duke of Sussex even after his move from England to California. But has Prince Harry repaid that loyalty?
Find out what insiders revealed about Prince Harry's friendships. And learn what recent event shocked royal family experts in what it revealed about his pals. Get all the details below.
Prince Harry Tests Pals' Loyalty
Decades ago, Girl Scouts chanted the reminder, "Make new friends but keep the old. One is silver and the other is gold." But Prince Harry seems to have created his own version of that chant.
Because the Duke of Sussex recently proved that he cares more for making new pals in Hollywood than maintaining his friendships from his past. And evidence came when Harry skipped the wedding of a man who once ranked as his closest friend, reported the Daily Mail.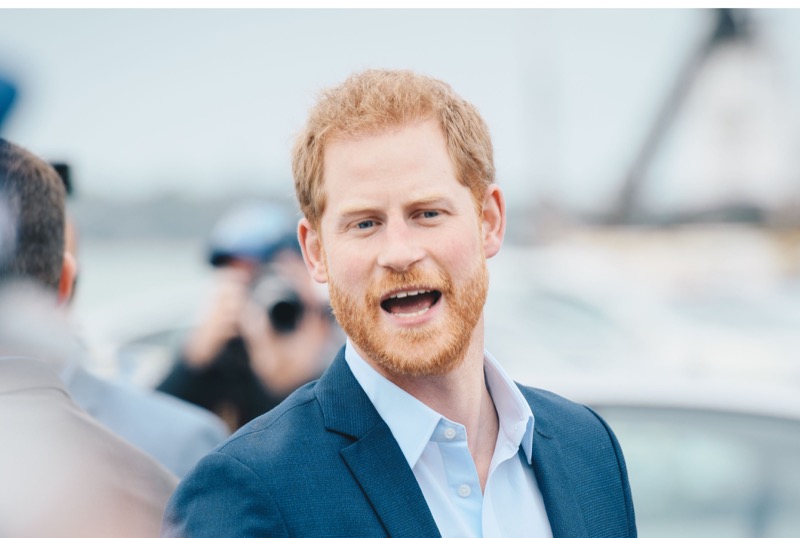 As a result of the Duke of Sussex's absence from that wedding, royal expert Richard Eden describes the situation as "sad." And Eden expressed disappointment about how Harry abandoned those once close to him. For instance, Jack Mann once ranked as one of the Duke's closest pals.
"We don't know if Jack Mann's become estranged from Harry or not," noted Eden. "But in Harry's memoirs, at the end he talks about how he was "chastised" – in his words – after the interview by some of his closest friends." And the royal expert shared that Harry has "done a lot of damage to those old relationships."
Duke Of Sussex's Friends Feel 'Disgusted'
But some of Harry's friends feel hurt, according to another royal family expert. And Rebecca English described the aftermath of the Duke Of Sussex neglecting his once-close pals. "From what I hear there are a lot of people who are genuinely disgusted by what he's done since leaving the Royal Family," revealed Rebecca. "They feel very hurt by some of the revelations that he's made."
But before Harry tied the knot with Meghan Markle, he enjoyed his friendships. And his circle stayed so loyal that they developed a code of silence to protect the Duke of Sussex. But Rebecca shared that Harry didn't repay that loyalty. "People said, 'We've been very loyal to him over the years. And we don't feel that loyalty's been repaid'."
Harry's former circle of loyal friends included Jack Mann, financier Adam Bidwell, PR expert Lord Vivian, car collector Henry Warhurst, and nightclub entrepreneur Charlie Gilkes. In addition, the Duke of Sussex used to turn to his mentor, Mark Dyer. But insiders believe that Harry's marriage to Meghan changed everything. And Harry himself has confessed in his memoir that his attacks on the royal family shocked and dismayed some of his former pals.
Tell us what you think. How do you feel about the way that Prince Harry has hurt his formerly close friends? And after you share your views, check back on our site for more royal family news.
Editorial credit: Shaun Jeffers / Shutterstock.com