Prince Harry Is Basically Buying A Bachelor Pad
Royal Family critics knew this day would come. Prince Harry and Meghan Markle's marriage has been hanging on by a thread since before it started.
But, house hunting in London may be the final straw for the Duke and Duchess of Sussex. Is Prince Harry buying a bachelor pad?
In case you still thought Meghan Markle and Prince Harry were living happily ever after, the Duke of Sussex house-hunting in London should convince you of otherwise.
It's no secret that Prince Harry is miserable in California. But, Meghan Markle has made it nearly impossible for him to return to the royal family's fold. Now, Harry is reportedly searching for homes to buy in London and setting up a "UK base."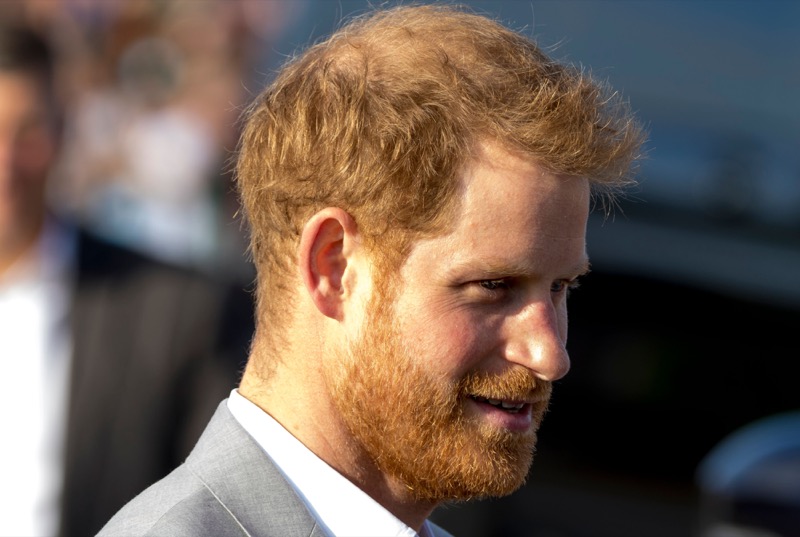 Prince Harry and Meghan Markle's UK Base Or Bachelor Pad
Since Harry and Meghan haven't taken a trip to the UK together in over a year, it's definitely raising a few eyebrows that the couple is calling the house a "UK base." Who's base?
Meghan Markle doesn't even visit the UK and hasn't been there since September 2022. So, basically it is for Prince Harry.
How long is Meghan Markle going to let her husband come up with excuses to travel to the UK and stay at his bachelor pad alone?
It will only be a matter of time before women begin coming forward and claiming they were partying at the "UK Base" with Prince Harry.
If their marriage isn't on the rocks now, it will be once Prince Harry starts staying in London without his wife. We can all agree this property is going to create some serious drama.
Meghan Markle – Wants Harry To Move To London?
However, Meghan Markle seems to think Harry is killing her image. According to reports, she's mortified to show her face in California after her husbands "Spare" debacle. So, she may be encouraging Harry to head back to the UK.
What do you think the UK house means? Is Prince Harry trying to escape or is Meghan trying to get rid of him?
Let us know what you think in the comments below and keep checking back here for more royal family news and updates.
Editorial credit: Alan Fraser Images / Shutterstock.com