Prince William Can't Survive Without Kate Middleton
It looks like her appearance makes a huge difference. It looks like Prince William can't survive without Kate Middleton. And by that, we mean his PR game can't survive.
While in New York City this past week, it seemed like only a few people noticed that the future king of England was even there.
But if his wife Kate Middleton had joined him on the trip, there's no doubt that their press coverage would have been far greater than what he received on his own. Here's what you need to know.
Royal Family News: Prince William Can't Survive Without Kate Middleton
Prince William spent no more than 72 hours in the Big Apple. He was so ignored by the press and the general public that the Prince of Wales managed to jog through Central Park without being noticed at all.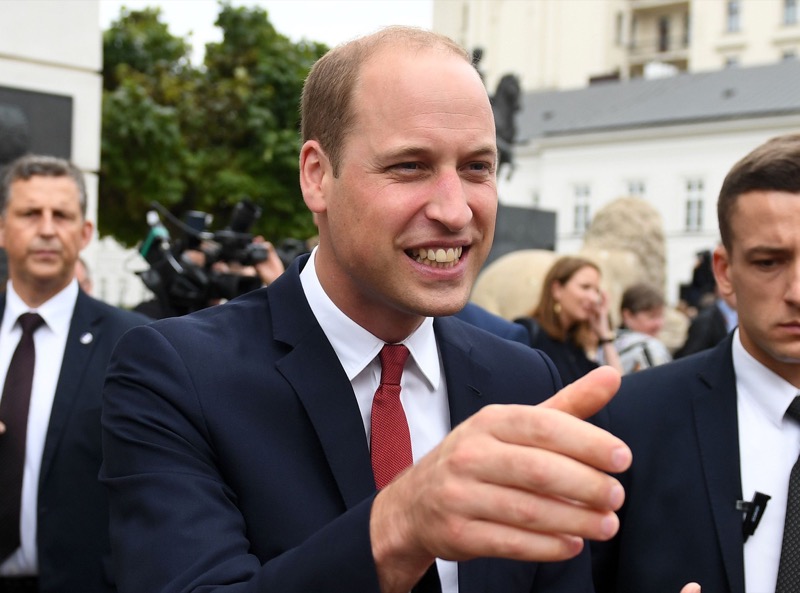 There's no doubt that someone like Prince Harry wouldn't be able to do that. That's because the Duke of Sussex is far more popular than his brother. At least he is in the United States.
With that said, there's no doubt that Prince William was hoping that he would get more attention during his trip to America. But that didn't happen.
Without Kate Middleton by his side, no one simply cares about what the Prince of Wales is doing, what he's got to say, or where he is going for that matter.
With the Princess of Wales, it's different. She definitely garners the most attention in the royal family right now. That's because people are captivated by her, her behavior and of course, her appearance.
Royal Family News: William Needs His Wife Now More Than Ever Before
As much as Prince William wants to do things on his own, that's just not going to happen. He will need his wife by his side for his future royal engagements and public appearances.
Otherwise things are just going to go downhill for him. If people didn't make a big fuss about his trip to New York City this past week, there's a good chance that they won't make a fuss about any of his other trips in the future. That, of course, is the last thing William wants.
Tell us, what do you think of this story? Drop us a line in our comments section below with your thoughts.
Also, don't forget to come back right here for all the latest news and gossip about all of your favorite British royals, We've got you covered.
Editorial credit: MaciejGillert / Shutterstock.com