Prince William Has Taken A Cold, Hard Stance On His Brother Prince Harry
For those thinking that Prince William has let bygones be bygones, you might want to think again. That's because there's a new report that suggests the future king of England has taken a cold, hard stance on his brother, Prince Harry.
Despite the reports that suggest the two royal brothers have spoken lately, that is not the case at all. Keep reading below for everything you need to know.
Prince William Has Taken A Cold, Hard Stance On His Brother Prince Harry
There are numerous reports that suggest Prince Harry is struggling in his life right now, both personally and professionally. And while you would think that William would at least become a pillar of support for his younger brother, that hasn't happened.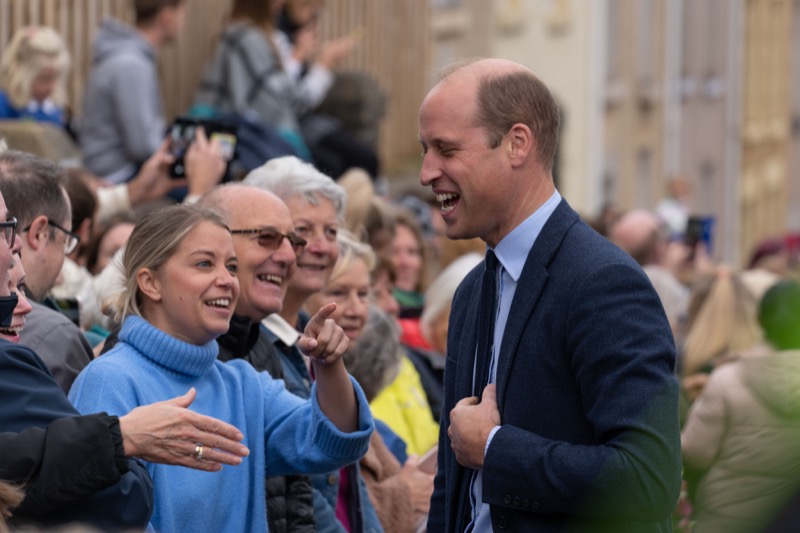 That's because there is no way that the Prince of Wales will ever forgive his brother for throwing him under the bus in the way that he did in his tell-all book, Spare. At least, not in this lifetime. All those text messages on Whats App are going to be left on delivered and unread.
One source close to the situation even put it this way, "William hasn't reached out to Harry and vice versa. They haven't been arguing, but there hasn't been any contact made either. No telephone calls, no FaceTime and no Zoom calls."
This, despite reports suggesting that Harry and Meghan are thinking about moving back to the UK as their money is about to dry up.
But according to royal expert Richard Fitzwilliams, he doesn't think that's going to happen anytime soon. That's because the Duchess of Sussex would not be able to deal with all of the humiliation.
Meghan Might Never Return To The UK Again
He said, "This would be one of the most bizarre events in royal history if they did return after all the attacks. It would be a humiliation for Meghan and Harry. The idea that after everything that has happened that Meghan and Harry could just walk back in is beyond extraordinary."
Tell us, what do you think of this story? Drop us a line in our comments section below with your thoughts.
Also, don't forget to come back right here for all the latest news and gossip about all of your favorite British royals, Hollywood actors, and reality television stars. We've got you covered.
Editorial credit: Chris Brunt / Shutterstock.com