Queen Camilla Is Seething Over Kate Middleton's Behavior
There's only one royal spotlight and apparently, it's not big enough for the two of them. There's a new report that suggests Queen Camilla is seething over Kate Middleton's behavior.
And that's not because she's done anything directly towards the Queen of England, but mostly because she's been hogging most of the limelight. And that's enough of a reason for Queen Camilla to be upset. Here's what you need to know.
Queen Camilla Is Seething Over Kate Middleton's Behavior
There's some speculation that Queen Camilla might be upset that Kate Middleton keeps on getting all of the headlines that she's supposed to be in.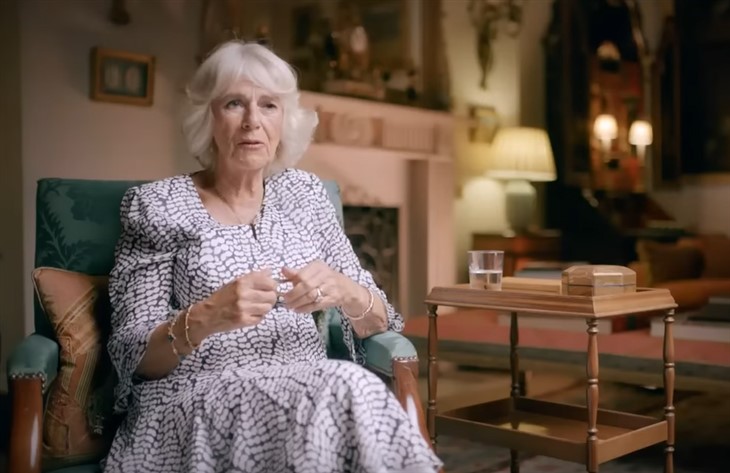 The Princess of Wales could run to her local grocery store for some bread and milk and it would create more chaos in the press than any of the royal engagements and public appearances that Camilla Parker Bowles would make.
Simply put, Queen Camilla is feeling ignored. And that mostly has to do with Kate Middleton being the media's darling. That also looks like it's not going to change anytime soon as Kate is looking to do even more work on her own.
She wants to apparently prove to everyone that she's got what it takes to become the future queen of England – and maybe even more so than Camilla herself.
You Might Like: Prince Harry And King Charles Peace Talk Is A Publicity Stunt
One source close to the situation even put it this way, "It's quite clear that Kate is keen to do more. I wouldn't be surprised if there was another major project that she is intending to launch in the medium term.
Obviously, she will be consulting the King and Queen before she does that."
Kate Middleton Is The Media's Royal Darling
Also, insiders say that this year happens to be a milestone year for the Princess of Wales. The tipster added, "She has been focusing particularly on the area of work she is passionate about – early years and young people's mental health – and the stepping up in that work has led to greater prominence.
But the Princess – like the Prince of Wales – is getting on with the job, doing as much as possible to have as much impact as possible within the issues she cares about."
Tell us, what do you think of this story? Drop us a line in our comments section below with your thoughts. Also, don't forget to come back right here for all the latest news and gossip about all of your favorite British royals, Hollywood actors, and reality television stars. We've got you covered.