Queen Elizabeth Gets Close To Meghan Markle's Mother Doria Ragland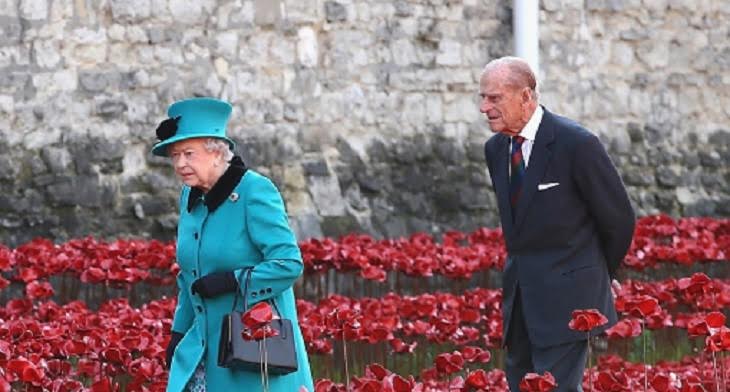 It looks like Queen Elizabeth is keeping it all in the family – the royal family, that is. There's a new report that says the Queen of England has reportedly reached out to Meghan Markle's mother Doria Ragland with a very special invitation. As a matter of fact, it's an invitation that the Queen doesn't give out to many people, including Kate Middleton's own family.
According to Britain's Mirror, the Queen has supposedly invited Doria to spend Christmas with the royal family at her Sandringham estate this year. Many royal observers have noted that this is a very huge honor as the Queen doesn't often invite people outside of the family to spend the holidays with her.
One source close to the situation told the publication, "It's a mark of the Queen's respect for Meghan and an acknowledgement that she doesn't have any other relations in this country – unlike Kate who has the support of a very close family."
The Duke of Cambridge attends the Submariners' Remembrance Service and Parade.

The parade is held annually to honour submariners of all generations who have 'Crossed the Bar' in service to their country.

HRH is Commodore-in-Chief of the Submarine Service. pic.twitter.com/QDEfuzrgAE

— Kensington Palace (@KensingtonRoyal) November 4, 2018
As many of Meghan Markle's fans know, she and her mother Doria are very close. And seeing how the Los Angeles-based yoga instructor doesn't have many close relatives back at home, this will give Doria an opportunity to bond with her daughter, who is currently expecting her first child with Prince Harry. In addition, she'll also get to spend more time with Prince Charles, Camilla Parker-Bowles and the rest of the family.
Now, whether or not Doria does end up coming to London for the holidays remains to be seen. So far Buckingham Palace has not made any comments about Doria's plans. In the meantime, let us know what you think by leaving us a line with your thoughts in our comments section below. And as always, don't forget to check back with Celebrating the Soaps for all the latest news and updates on Meghan Markle, Prince Harry and the rest of the royal family right here!