Coronation Street Spoilers: Ryan Connor's New Storyline Could Lead To An Exit
Coronation Street spoilers, news, and updates tease Ryan Connor may have a potential exit because of a newly introduced narrative.
In an upcoming narrative, Ryan Connor (played by Ryan Prescott), may have to choose between relocating to Ibiza or staying in Weatherfield.
A lot has happened to Ryan recently. There was a time that armed men broke into the Bistro while he was on shift. He got rejected by his ex-girlfriend Alya (played by Sair Khan) even after they kissed. And now, he has to make a big decision.
Coronation Street Spoilers – Ryan Connor Gets An Offer To Work In Ibiza
The things that happened to him recently made him think about his life and how much more he wanted to do. As if the stars heard what he was thinking, an Ibiza club promoter named Crystal contacted him and left her contact information. He got an offer to work in Ibiza.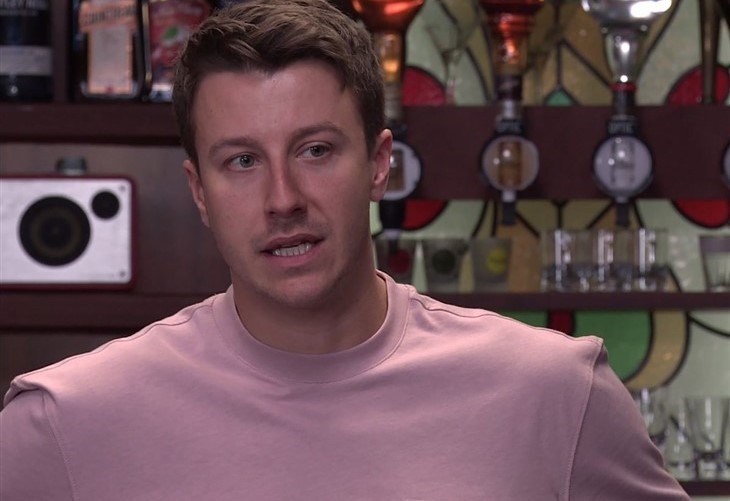 Ryan immediately told him about this job offer to Nick (played by Ben Price). Nick told him that he needs to think this through. And that he should consider what's important to him. Right now, Ryan is torn whether to choose between doing more in his life, just as he was reflecting earlier; or Alya, the love of his life.
Ibiza is known for being a party island. And being able to perform as a regular DJ there could create more opportunities for him. But it's far from Weatherfield and has a totally different environment. Will he give up the comfort of Weatherfield for this new opportunity?
We know that he is also torn because of Alya, but they have been broken up since 2021. Although he still has feelings for her, technically, he isn't with her.
Coronation Street Spoilers -What Happens If Ryan Connor Leaves Coronation Street?
If he chooses to accept the job in Ibiza and leaves Weatherfield, his storyline could still be written back. It's not like he died or anything. He just moved. It could just be a temporary absence.
As for the actor, Ryan Prescott, he had appeared in other TV series aside from Coronation Street. He appeared in Doctors, The Syndicate, and Casualty. But he has been with Coronation Street since 2018 and has already appeared in over 300 episodes. Let's see what happens in the upcoming episodes. There's still a chance that he would stay and fight for Alya. But will they get back together if he decides to stay? Will Alya take this gesture as romantic?
Be sure to catch up on everything happening with Coronation Street right now. Come back here often for Coronation Street spoilers, news, and updates.