Royal Family News: Lionel Richie Says King Charles Is 'Deeply In Love' With Queen Camilla
They've certainly gone through a lot to get to where they are today and both of them are not going to let anyone or anything get in their way. In fact, Lionel Richie, who recently played at King Charles' coronation, says that the King of England is deeply in love with his wife, Queen Camilla. That, and he also says that the king loves to crack jokes, too. Keep reading below for everything you need to know.
Royal Family News: Lionel Richie Says King Charles Is 'Deeply In Love' With Queen Camilla
Lionel said that it was an honor to meet King Charles and Camilla Parker Bowles and that they are definitely a royal couple who are perfect for one another. Not only that, but it also seems like King Charles has a secret talent.
The chart topper put it this way, "I've known the King quite a long time. He does have this amazing sense of humor that no one knows about. He's a secret comedian… For him to actually take the step and go out of the comfort zone – which was actually his comfort zone – he was hamming it up."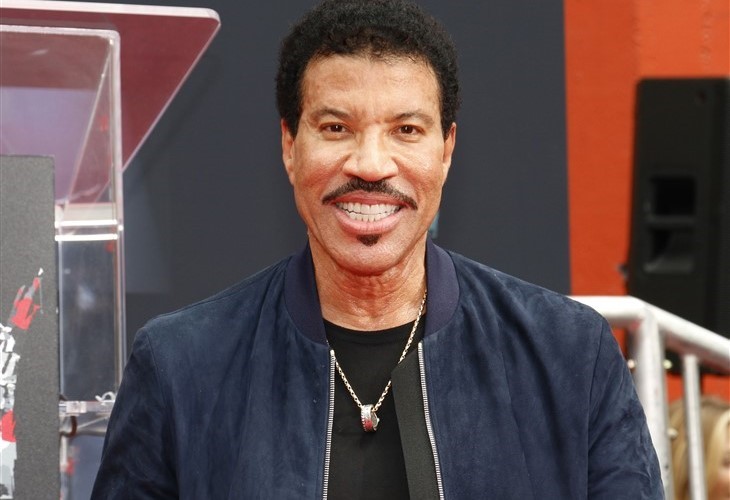 Lionel added, "The highlight for me was that I actually walked up to the King the day after the Coronation and said, 'Would you like to be on American Idol and he said, 'Yeah'. And the second thing that was the highlight was he said, 'Alright if I bring the Queen?' 'Uh, yeah.'"
Royal Family News: Charles And Camilla Are Perfect For Each Other
Lionel also gushed about the royals and called them an amazing couple. He also expressed his excitement about performing at the coronation before King Charles' big weekend. He told People, "I mean, you don't get in the business and say, 'You know what? I'll be at the King's Coronation'. You know, that just never comes up. [It's] A, a surprise. B, what an honor. And C, the fact of all the names that are out there that he could have had for this, he called my name."
Editorial credit: Tinseltown / Shutterstock.com
Tell us celebrity gossip fans, how do you feel about this story? Contribute to the buzz by dropping us a line with your thoughts in our comments section below. Also, come back here for all the latest news about your favorite Hollywood and reality television stars right here.