Royal Family News: Meghan Markle Avoiding Confrontation With Monarchy She 'Pushed Under The Bus
So, does this mean that she's going to sit this one out? Maybe. Royal Family News suggests Meghan Markle might not go to the coronation simply because she wants to avoid any and all confrontations with the royal family that she apparently "pushed under the bus." At least that's what one royal expert believes. Here's what you need to know.
Royal Family News: Meghan Markle Avoiding Confrontation With Royal Family She 'Pushed Under The Bus' According To Royal Expert
According to Princess Diana's former butler and confidant Paul Burrell, he thinks that Prince Harry might travel to London alone to attend King Charles' upcoming coronation on May 6th.
While there's no doubt that the royal family would always welcome back the Duke of Sussex with open arms, the same can't be said about his American wife. In fact, it might even be easier for the royals to talk to Harry without Meghan around.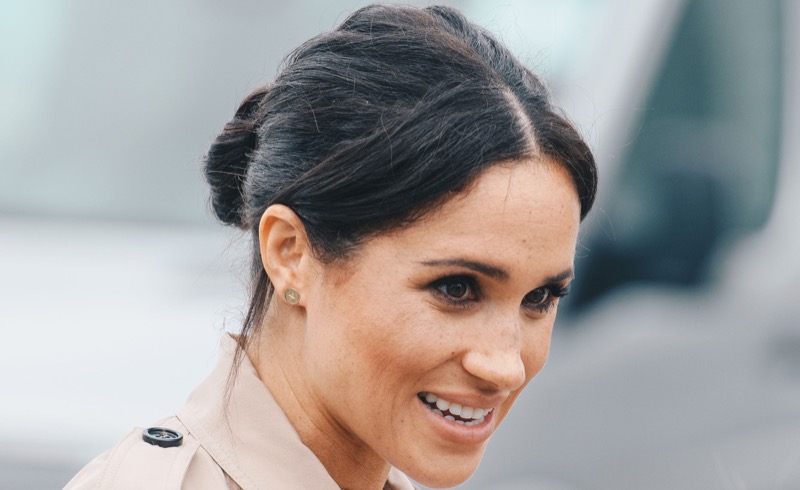 Speaking to Closer in a new interview, Burrell put it this way, "It's likely to be incredibly uncomfortable for them if they attend, particularly Meghan.
Are they prepared to face the music? I don't think Meghan's brave or strong enough to be there – she'd have to look in the eyes of a family she's pushed under the bus. But I think Harry may come alone and she's probably told him she won't be able to be by his side with him if he does attend."
What's Next For The Royal Family?
While Harry and Meghan haven't made their decision yet on whether or not they will attend the coronation at all, sources have said that they will be able to stay at Frogmore Cottage, even though King Charles had evicted them from their UK home last month.
Clearly, Harry and Meghan have a lot to think about as this coronation invite will indicate whether or not they truly do want to repair relations with the rest of the royal family. We will definitely update you with all of the latest details as they come in.
Tell us celebrity gossip fans, how do you feel about this story? Contribute to the buzz by dropping us a line with your thoughts in our comments section below. Come back here often for royal family news and updates.