King Charles Will Completely Cut Off Prince Andrew If He Does Another Media Interview
This time he really means it. Royal Family News suggests that King Charles might completely cut off Prince Andrew is he ever decides to speak with the media again. Because one time was enough, right? Here's what you need to know.
King Charles Will Completely Cut Off Prince Andrew If He Does Another Media Interview
According to Entertainment Daily, PR expert Andy Barr thinks that Prince Andrew is currently on thin ice with his older brother. Should he even think about making one wrong move or dare to even talk to the media about his woes, the King of England will cut him off in a heartbeat.
In other words, there will be no turning back for the Duke of York the moment he crosses the line with his brother. But Andrew doesn't see it this same way. He still wants to tell his side of the story about all of the nasty sexual assault allegations that were made against him.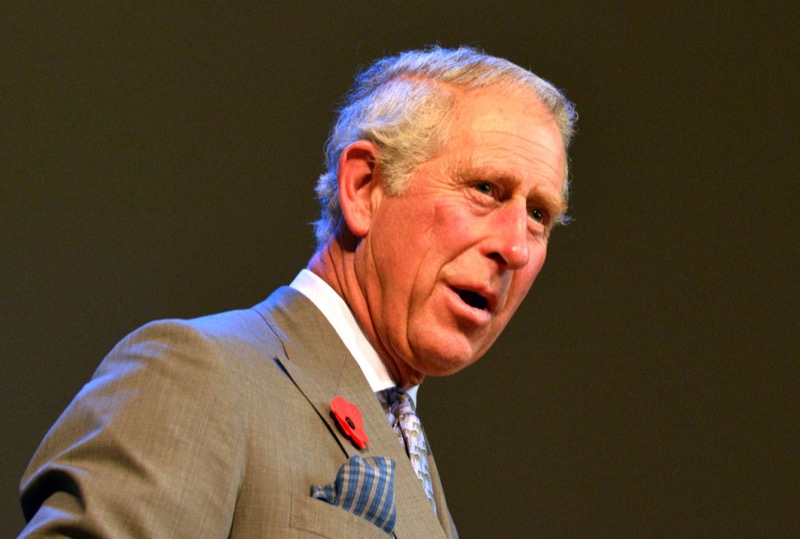 Barr put it this way to the site in an interview, "Right now, there is absolutely no way back for Prince Andrew. He is a toxic brand that has, and continues to, damage The Firm.
You can see that his supporters have floated the odd positive news story around the media already, particularly around challenging the pay-out he made and trying to clear his name via another big-ticket interview. It is far too soon to be considering any of these kinds of moves."
Barr continued, "He should focus on keeping out of the media completely for a while and then regroup and try again in a few years' time via a steady flow of positive stories. Even then, I don't believe he will ever be welcomed back fully into the Royal fold."
What's Next For Prince Andrew?
Now, as far as what move Andrew will make next remains to be seen but for now it seems like he's doing whatever he can to help repair his tarnished reputation. As much as Andrew would love to get back into the royal spotlight, it seems like Charles is willing to do whatever he can on his end to make sure that never happens.
Tell us celebrity gossip fans, how do you feel about this story? Contribute to the buzz by dropping us a line with your thoughts in our comments section below. Also, come back here for all the latest news about your favorite Hollywood and reality television stars right here.
Editorial credit: ChameleonsEye / Shutterstock.com