Royal Family News: Prince William Fears That He Will Never Become King
Royal Family News suggests that Prince William might be afraid that he will never become king of England. Even though his father King Charles had to wait nearly 73 years for it to happen, some believe that the monarchy might not even last by the time it's Prince William's turn to take the throne. Keep reading below for everything you need to know.
Royal Family News – Prince William Fears That He Will Never Become King
Things just haven't been the same ever since Queen Elizabeth died last September. While there are still a lot of royalists who support the monarchy, there are more and more protests popping up at King Charles and Queen Camilla's royal engagements and public appearances.
If protesters aren't getting arrested for throwing eggs at King Charles, then they are showing up in droves holding signs and shouting "Not My King" in front of the British media.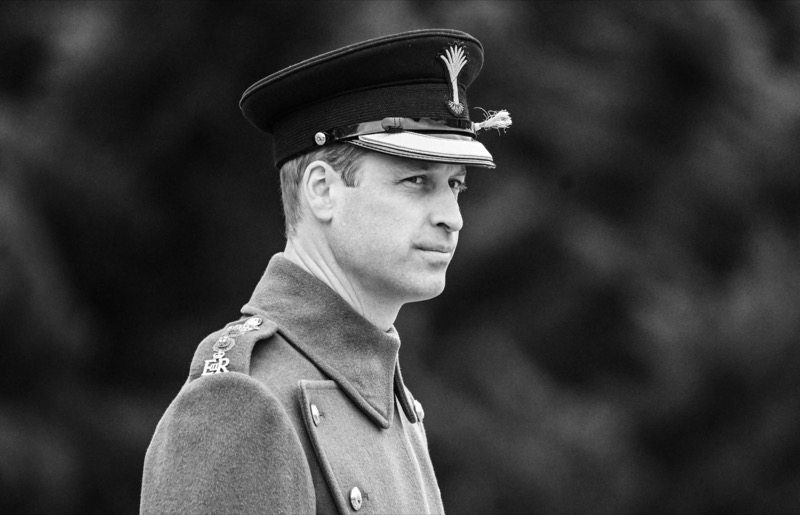 For Prince William, this is all very worrisome. He's spent his entire life preparing to take the throne one day but with the way things are going now, there's a possibility that might never happen.
While the royal family still enjoys the support of the British public, there are a lot of people who think that the royals are spending too much taxpayer money to help fund their excessive lifestyles. Not only that, but the cost of living crisis in Britain has a lot of people wondering what is the point of even having the royal family around anymore.
Royal Family News – Is The Monarchy In Trouble?
There are a lot of people in Britain that are having a hard time keeping the heating on in their homes while the royals are still living their lavish lifestyles with their castles, tiaras, and opulent jewelry.
William knows that something has to be done about this now before it's too late. If not, then he is going to be out of a job and worse, with no money to pay for his own home. That's the last thing he and Kate Middleton want to see happen.
Tell us celebrity gossip fans, how do you feel about this story? Contribute to the buzz by dropping us a line with your thoughts in our comments section below. Also, come back here for all the latest news about your favorite Hollywood and reality television stars right here.