Royal Family News: Mortified Meghan Markle Now Feels Like She's A Laughing Stock
Meghan Markle apparently can't get over the fact that she's been humiliated by an animated series. Even though South Park has taken jabs at other royals like Prince William and Kate Middleton in the past, there's a new report that says the Duchess of Sussex has been left mortified after the savage satire roasted her and Prince Harry in one of their most recent episodes. Here's what you need to know.
Royal Family News – Mortified Meghan Markle Now Feels Like She's A Laughing Stock
According to the latest edition of The National Enquirer, Meghan is having a hard time coming to terms with the fact that she is now the butt of some people's jokes.
As someone who has married into the royal family, the Duchess of Sussex was hoping that people would take her more seriously, but that hasn't been the case at all.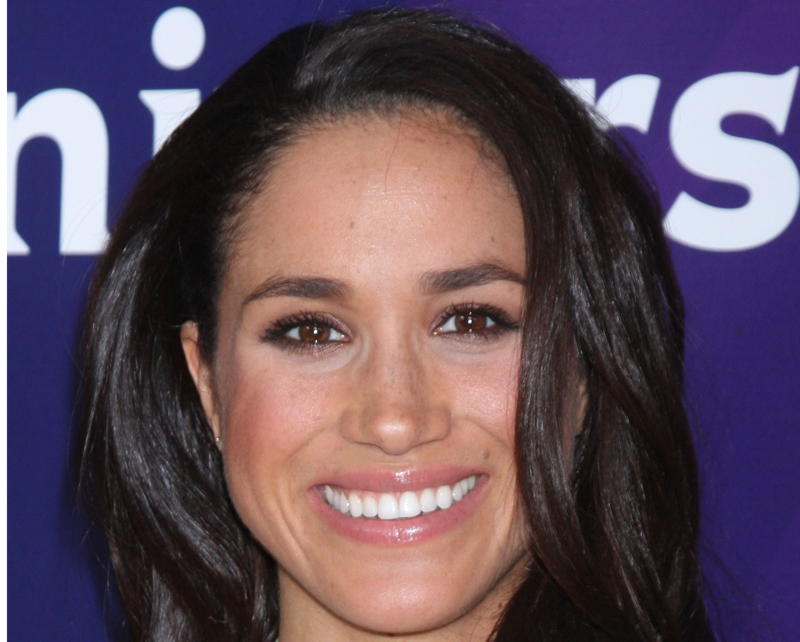 One source even put it this way, "Meghan has every reason to be worried that Hollywood's most revered stars are laughing at her. They usually do when someone who clearly thinks the world revolves around them is taken down a peg – or three! It's got to be crushing for Meghan to realize she's the butt of people's jokes."
If that weren't enough, it seems like Prince Harry is feeling the same way on his end, too. Some have even said that he feels like his American dream has turned into an American nightmare, instead.
Royal Family News – What's Next For Harry And Meghan?
The insider continued, "They've tried to be this normal couple, but that hasn't worked out because they fail to see they are anything but normal. Many believe they snagged those lucrative deals with Netflix and Spotify without much experience to back things up beyond their royal titles. The feeling is they've brought this on themselves and need to take a good, long look at themselves and adjust their behavior accordingly."
Now, whether or not that actually happens remains to be seen, but for now it seems like Harry and Meghan are hoping that South Park leaves them alone – for now, at least.
Tell us British Royal Family fans, how do you feel about this story? Contribute to the buzz by dropping us a line with your thoughts in our comments section below. We'll make sure to update you with all of the latest information about King Charles, Prince William, Kate Middleton and the rest of the firm right here.
Editorial credit: Kathy Hutchins / Shutterstock.com