Royal Family News: Prince Andrew Ready To Drop Bombs
Could it be that he has even more to say? Apparently so. Royal Family News suggests Prince Andrew is thinking about doing another television interview. The last one he did for BBC's Nightline turned out to be a complete disaster after he tried to defend himself from all of the sexual assault accusations from Virginia Giuffre. Here's what you need to know.
Royal Family News – Prince Andrew Is Thinking About Doing Another Television Interview
According to a new report, the Duke of York still insists that he has a lot to say and wants to tell his side of the story. Apparently, he's frustrated that he's been kicked out of the royal spotlight and is doing whatever he can to make his way back into public life again.
One source close to the situation even put it this way, "Nothing is off the table. Andrew has been made to give up his job and now potentially his home. He feels there is little else to lose when he has already paid an awfully high price."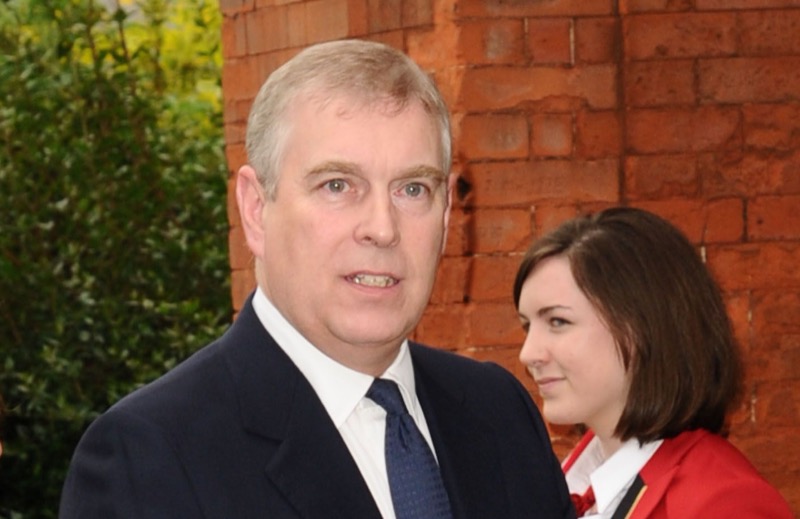 Apparently, Prince Andrew is also getting a lot of help from his ex-wife, Sarah Ferguson, who has supposedly met with a few journalists in order to get the ball rolling on getting Andrew back on television. The Duke is willing to even talk about his relationship with his brother, King Charles, too.
Royal Family News – What's Next For King Charles?
Of course, many royal critics have commented on the matter with, "Oh yes please! Let this barely functional stupid man tangle with the real press rather than the ROTA.
The epic levels of disaster this would cause…insane. As far as blackmail goes, well this is excellent," along with, "Yes Andrew. We would love to hear YOUR side of the story. Please tell us in detail what has happened to you and how you have been impacted by the machinations of your brother, The King."
Tell us celebrity gossip fans, how do you feel about this story? Contribute to the buzz by dropping us a line with your thoughts in our comments section below. Also, come back here for all the latest news about your favorite Hollywood and reality television stars right here.
Editorial credit: Featureflash Photo Agency / Shutterstock.com