Royal Family News: Prince Andrew Stalling Prince William And Kate's Move To The Royal Lodge
It looks like Prince Andrew is getting in the way of Prince William and Kate Middleton's move to their dream home. That's because he's refusing to move out of the Royal Lodge, even though he's already been given his eviction notice by his older brother, King Charles. Keep reading below for everything you need to know.
Royal Family News: Prince Andrew Is Stalling William And Kate's Move To The Royal Lodge
According to the latest reports, the Duke of York wants to stay put. This is certainly making things difficult for Prince William and Kate Middleton. That's because they were hoping to move into the Royal Lodge by this summer.
Sources close to the situation say that the Prince and Princess of Wales feel as though their current accommodations in Norfolk have gotten too small for their family. That's why they've been eyeing the Royal Lodge, but it seems like Andrew just won't budge.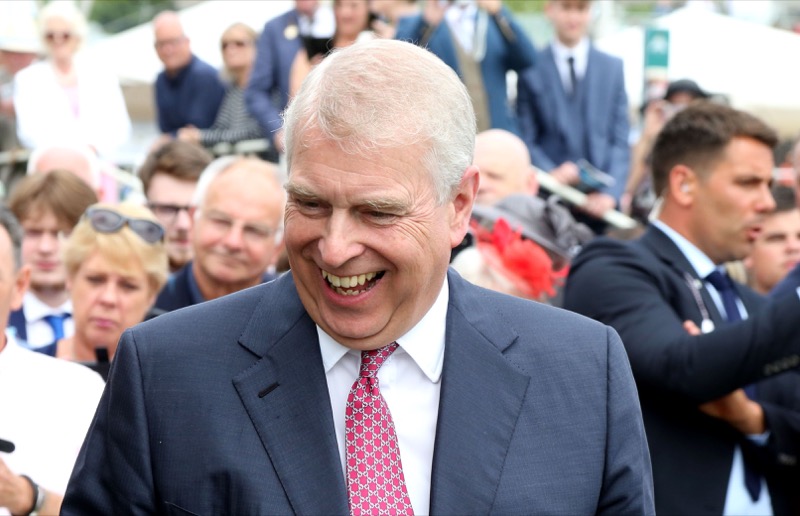 One source close to the situation recently told The Telegraph, "He has a 75-year lease and has no plans to move house. He's refusing to see anybody. This has been his family home for the past 20 years. Is it really sensible to kick him out? He's concerned that now the coronation is over, the knives are out."
Sources also say that it really might take both a push and shove to get Prince Andrew out of his home. But then again, if the King of England can't do it, there's very little chance that anyone else will be able to do it. Still, Andrew knows that his days are numbered and that sooner or later King Charles is going to turn off the lights on him.
Royal Family News: What Will Prince Andrew Do Next?
If that weren't enough, the insider also said, "He's worried that the royals might even turn off the utilities to get him out of there. But we're dealing with human beings, not real estate."
So far Buckingham Palace has not made any comments about the matter. Watch this space.
Tell us celebrity gossip fans, how do you feel about this story? Contribute to the buzz by dropping us a line with your thoughts in our comments section below. Also, come back here for all the latest news about your favorite Hollywood and reality television stars right here.
Editorial credit: Mick Atkins / Shutterstock.com