Royal Family News: Prince Harry And Meghan Not "Normal" Don't Have To Follow Rules
British royal family news teases that the royal family runs on centuries old traditions and protocols, rules and regulations. It's how they have managed to survive all these years and they are not about to change now. King Charles is due an ornate investiture ceremony in May and you can bet your bottom dollar that it will be filled with pomp and circumstance.
Prince Harry and Meghan Markle have been in California for years now so their denouncement of royal protocol should not surprise. But when they recently announced their children's titles, the globe stood up and took notice.
That's because Harry and Meghan didn't go through "official channels" to float their boast.
Royal Family News: Harry And Meghan Flaunt Their Status
Instead, they first hinted at the title changes in their daughter's christening announcement. At that time a PR flak referred to the 1-year-old as "Princess Lilibet Diana."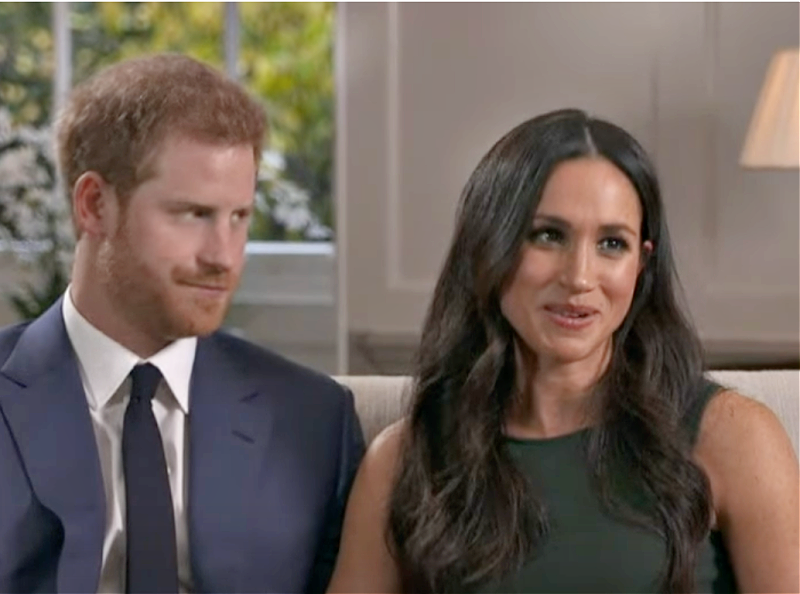 Thus, the kids are now to be referred to as Prince Archie of Sussex and Princess Lilibet of Sussex. Despite their parents throwing the monarchy under the bus every chance they get. Go figure.
Their spokesperson said: "The children's titles have been a birthright since their grandfather became Monarch."
And yet the matter had never been broached by the monarchy.
Royal Family News: The Sussex Children's Titles
According to the spokesperson, Archie and Lili, as grandchildren of King Charles, have been entitled to use "Prince" and "Princess" in their names since the death of Queen Elizabeth in September 2022. But until their unannounced announcement, "Harry and Meghan hadn't publicly referred to Archie and Lili as such or indicated whether or not they'd be taking on titles," according to CheatSheet.
Royal Family News: Are Harry and Meghan Correct?
After the Markles identified their kids as having titles, royal historian Marlene Koenig spoke out to say that the title announcement, "didn't have to go through Buckingham Palace simply because Harry and Meghan are no longer working royals" and therefore the "normal situation" didn't apply.
She added that, "Harry is not a working royal. He is not obligated and has no interest in using the Palace to make announcements about his family. Harry and Meghan do not come under the auspices of Buckingham Palace. They left … News about Harry and Meghan is going to come from Harry and Meghan." Truer words were never spoken.
Be sure to catch up on everything happening with the royal family. Come back here often for royal family news and updates.