Royal Family News: Prince Harry Needs A Secret Hotel Room To Escape Meghan Markle?
British royal family news alleges that Dirty Prince Harry needs a special lair to escape to when living with his wife, former basic cable actress Meghan Markle, gets to be too much.
At least that's what some people said this week, revealing that the court jester keeps a secret hotel room for when he needs space. It was reported that the disgraced Duke of Sussex has an "escape place" at elite San Vicente Bungalows, a private members club in Los Angeles.
Harry's rep immediately denied the news, and a random source slapped back at the assertion that a secret hotel room reeks of trouble in paradise: "This is absolutely not true."
Royal Family News: Harry Has a Secret Hotel Room?
But royal commentator Daniela Elser found the need to address Harry's purported "habit of playing video games all night up until the early hours of the day, something she labeled "depressing."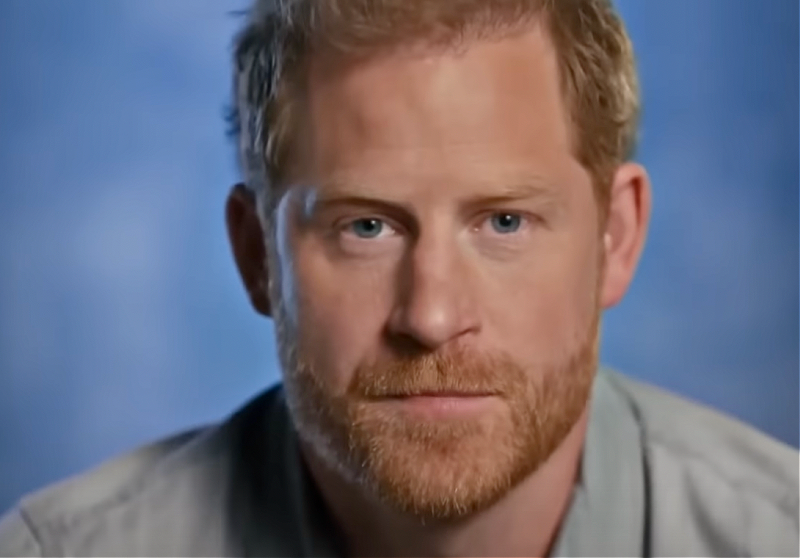 Elser wrote on news.com.au: "Things looked like they were only on the up for the royal: He had a fabulous girlfriend who promised to be the best thing to happen to the royal family since they stopped marrying their first cousins and his charity work was going gangbusters."
Royal Family News: Harry Unhappy?
Elser went on to describe Harry as "a teenager who could do with a shower, stern talking to and a day job." So in a sense he married up?
Not according to film and TV producer, Erbil Gunasti who told GB News that Meghan is hypocritical because "every week, as she continues to cry foul and plead for much-needed privacy, she demands yet more publicity and signs multi-million-dollar deals which are dependent on her having a huge public profile."
"The hypocrisy is breathtaking and this country has finally woken up to it."
Royal Family News: Meghan the Hypocrite
But he did have a more balanced view of the Duchess, in the end saying that Meghan has "achieved something remarkable in America." It's not clear if he's talking about her stupendous loss of popularity, for now she and Harry dwell in the cellar of popularity along with disgraced Prince Andrew. Andrew allegedly is still trying to find his way back to being a senior working royal after settling a sex abuse case against him last year and this is now the royal company that the Markles are most associated with, at least in popularity polls.
Be sure to catch up on everything happening with the royal family. Come back here often for royal family news and updates.