Royal Family News: Prince William's Behavior Is Getting Out Of Hand?
Royal Family News says that there are a lot of people out there who are getting more and more concerned over Prince William's behavior. That's because the future King of England can't seem to keep his emotions in check. Keep reading below for everything you need to know.
Royal Family News: Prince William's Behavior Is Getting Out Of Hand?
Just this week, there was a report that said the Prince of Wales' temper gets so out of hand that he and Kate Middleton often have shouting matches that result in the two of them throwing pillows at each other.
Some have said that it's a good thing that they aren't throwing vases. If that weren't enough, Prince Harry also wrote in his book, Spare, that he and William got into such a heated fight that the future King of England pushed and shoved his little brother on the ground.
Harry knew better than to retaliate, but that didn't stop Prince William from telling him to punch him in the face.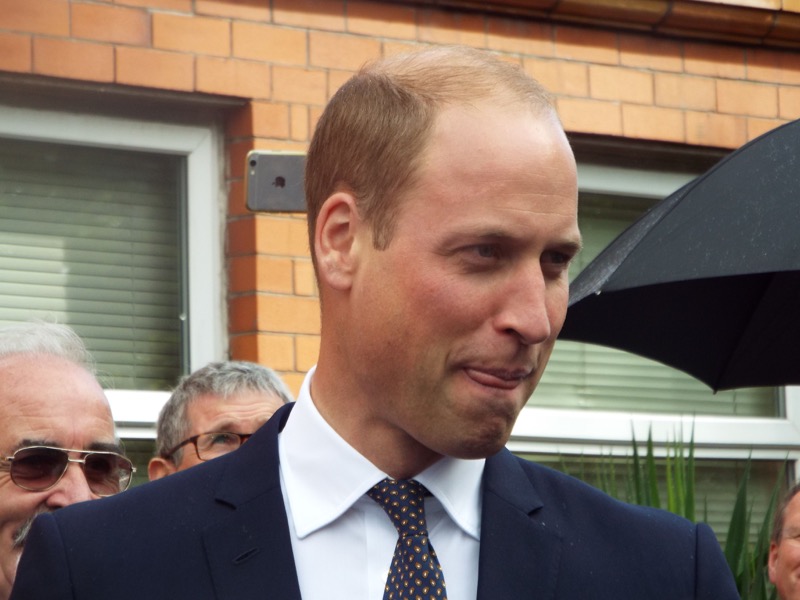 So, could this all mean that Prince William has a raging problem behind the scenes? It all depends on who you ask. While the prince hasn't confirmed or denied anything on his end, that hasn't stopped many people from speculating about it online.
Of course, many people have taken to Twitter to express just how concerned they are over all these reports about Prince William and his behavior.
Some comments have included, "William's abusive nature has been reported on since he dunked another student's head in the toilet as a preteen. Why are people shocked about him being labeled violent and a bully?" along with, "It's so weird that the UK tabloids are trying to make it sound cute… that the future king has temper tantrums in which he THROWS things at the future Queen.. Like…"
Royal Family News: What's Next For Prince William?
Another critic added, "When you retaliate physically against a violent abuser, that's usually their signal to really go off on you. There's a reason a trained military man like Harry didn't fight back. He wanted no excuse for Willy escalating."
Tell us celebrity gossip fans, how do you feel about this story? Contribute to the buzz by dropping us a line with your thoughts in our comments section below. Also, . Come back here often for royal family news and updates.
Editorial credit: simon123 / Shutterstock.com