Royal Family News: Prince Harry Says This Is What Fatherhood Has Done For Him
Royal Family News says there's no doubt in anyone's minds that if there's one title that Prince Harry cherishes the most, it's his title as a father and dad to his two little children, Archie and Lilibet.
The Duke of Sussex recently opened up about what fatherhood has done for him and now it's changed his life for the better. Here's what he has to say.
Royal Family News – Prince Harry Says This Is What Fatherhood Has Done For Him
While at the Better Up Summit in San Francisco, Harry said that his two children are the reason why he gets out of bed every morning. The Duke shares his kids with his wife,
Meghan Markle. Archie was born in the UK back in 2019 while his little sister Lilibet made her debut in 2021 in California. The Sussexes have only been back in the UK as a family once and that was for Queen Elizabeth's Platinum Jubilee last summer.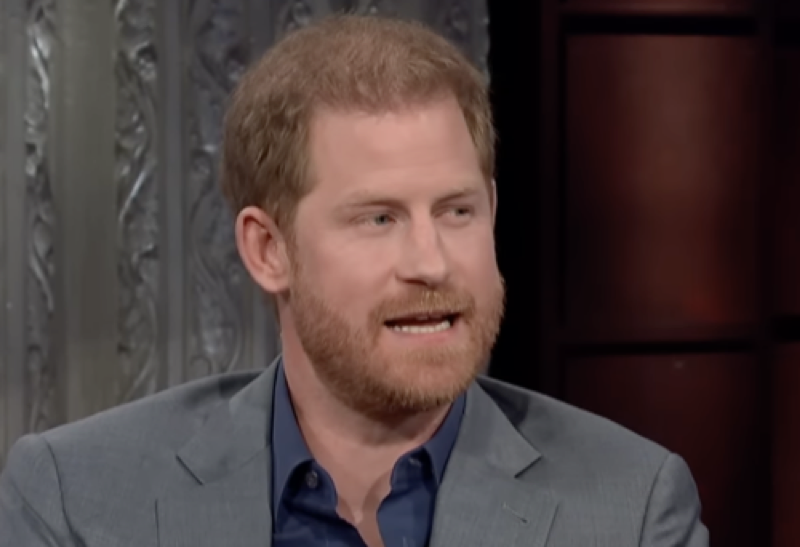 The summit took place on International Women's Day and because of it, Harry took the opportunity to open up about how he's been influenced and impacted by strong women all of his life. This, of course, includes his wife and his late mother, Princess Diana.
Harry said, "I've been lucky enough to be surrounded by strong, empowered, confident women all my life. I wish that more women would have higher leadership roles. Less testosterone in the room – which I think would be a good thing." Harry put it this way, "Kids ground you. The longer you've been around, the more filters you have in life."
Royal Family News – What's Next For Harry And Meghan?
As many royal fans know by now, both Harry and Meghan pulled the plug on their working relationship with the royal family back in 2020. They've since then managed to start a new life for themselves and their family in sunny Montecito, California. Both the Duke and Duchess of Sussex have made it pretty clear that they have no intention on returning to the UK anytime soon or at all for that matter.
Tell us celebrity gossip fans, how do you feel about this story? Contribute to the buzz by dropping us a line with your thoughts in our comments section below. Come back here often for royal family news and updates.