Royal Family News: Prince Harry Started Talks With Divorce Lawyers "Months Ago"
British royal family news shows that the rumor mill is churning and burning with dish that Prince Harry and Meghan Markle are jogging around the divorce track (she's experienced, he isn't). I
n recent days his rep had to deny claims that Harry is keeping a private hotel room at the San Vicente Bungalows in LA just to get away from his former basic cable actress diva and now it's claimed that he also has another "chain hotel" room closer to home on retainer. So let's poke around and see if it's true what they say, 'where's there smoke, there's fire.'
Royal Family News: Markles Divorcing?
Lady Campbell told Dan Wootton on GB News that she's heard from five insiders who insist that Dirty Harry the Duke of Sussex "called in the lawyers some months ago" with the express purpose of hammering out a divorce deal.
Royal Family News: Prince Harry And Meghan Markle Divorce Rumors
She added, "There have been problems in the marriage supposedly for some time. I mean, I have heard from … reliable sources that Harry called in the lawyers some months ago … The problem is that the information doesn't necessarily match up with their public face. But of course, their public face is to an extent slapped on for monetary gain." Doesn't she mean their four public faces?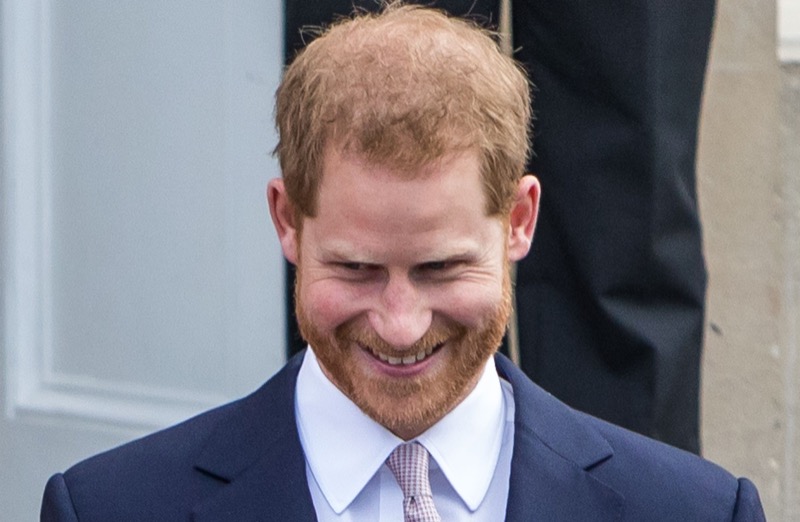 Royal Family News: Harry Lawyered Up?
Lady Campbell went on to say "And also if there are real problems in the marriage, which there do appear to be, Harry's going to have a heck of a time extricating himself, because he has been very overt about all of his failings and all of his drug-taking."
Add to this the fact that Harry went by himself to his father King Charles' coronation on May 6th in London. There were noises about Meghan wanting to go to a kid's birthday party instead of the most historic event of the year which on its face is utterly ludicrous.
Royal Family News: Harry Spending Alone Time
Lady Campbell is a fountain of gossip, going on to say of Harry "He's not in a very good position legally in terms of preserving his position, especially in terms of custody of the children." Maybe the clown should have thought about that before spouting off about his drug love, which could come back to bite him in another way: being booted out of the US.
Next Tuesday the US government must appear in court to testify how and why a known drug user was let into the country in the first place—there are laws against that. For now it looks like Harry is living a, um, colorful life. At the very least he is finding out the price of fame, or rather infamy, all of his own making, he has no one to blame but himself.
Be sure to catch up on everything happening with the royal family. Come back here often for royal family news and updates
Editorial credit: Mr Pics / Shutterstock.com