Royal Fans Think William And Harry Will Reconcile For This Reason
Even though there are reports that suggest Prince Harry's marriage to Meghan Markle might be crumbling, at least there's hope that his relationship with Prince William might see a new light.
In fact, there's a new report that says some eagle-eyed royal fans have supposedly spotted a glimmer of hope between William and Harry as there's a possibility that they might reconcile after all. Keep reading below for everything you need to know.
Royal Fans Are Now Hopeful That William And Harry Will Reconcile For This Reason
According to new reports, it looks like the Duke of Sussex still has a place in his brother's heart, even though it might not look like it from the expression on his face sometimes.
Many eagle-eyed fans have noticed that in a clip that was uploaded on Prince William and Kate Middleton's official social media accounts, they could see an old photo of William and Harry with their mother, Princess Diana, on the family's piano.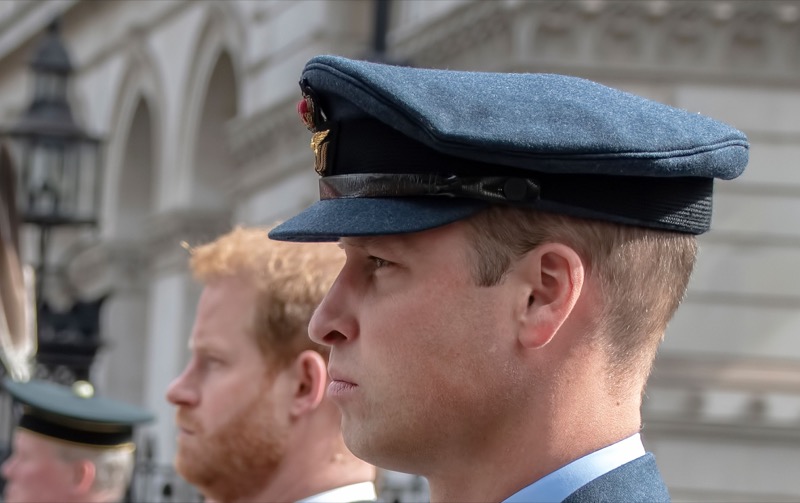 Clearly, William doesn't hate his father that much that he would destroy any and all photographic evidence of the two of them together.
Royal expert Jennie Bond even suggested that William still has a lot of affection for his younger brother. She put it this way, "I think you could take it as a token of William's deep affection for Harry, regardless of everything that has happened. It would also be a sign of the often happy childhood they had and of how much they loved their mother."
Royal Family News: What's Next For Prince William and Prince Harry?
Bond continued, "Family portraits in any distributed royal photograph, video or speech are always placed for a reason and the background is scoured.
So I think it is likely to have been included as a reference of their sibling bond. It could have been easily removed. So I think is as much a tribute and a sign of his love for his mum as for his brother. There were happy times when they grew up together. They were very, very close so perhaps that's why William has it."
So far Prince William himself has not made any comments about the matter.
Tell us celebrity gossip fans, how do you feel about this story? Contribute to the buzz by dropping us a line with your thoughts in our comments section below. Also, come back here for all the latest news about your favorite Hollywood and reality television stars right here.
Editorial credit: Koca Vehbi / Shutterstock.com