Jill Dillard Claims Parents 'Forced' Her to Support Josh Duggar
The Counting On spoilers reveals that Jill Dillard's parents "forced" her to support Josh Duggar. The new Amazon Prime Video docuseries is sharing some of the Duggar secrets. Shiny Happy People: Duggar Family Secrets exposes the popular TLC family.
They were drenched in scandal when their oldest son, Josh Duggar, was accused of molesting five underage girls and went to prison for possessing and receiving child pornography. Keep on reading to learn more.
Counting On Spoilers- Jill Dillard Exposes Family's Secrets
According to the Counting On spoilers, Jill Dillard appears on the husband with Derick. She is one of the victims whom Josh molested. Jill admitted that she was "obligated to do it" when it came to supporting her brother. She had to do it to save the family's reality show.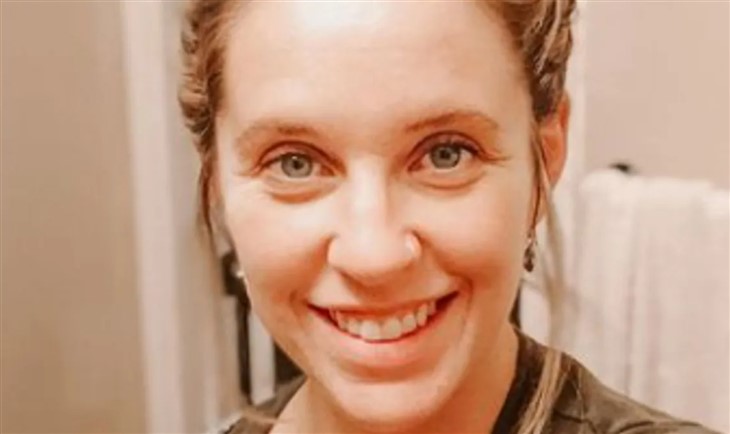 Ultimately, it led to the cancellation of their series, 19 Kids and Counting. The family came back with another reality series called, Counting On, which didn't include Josh. Jill's father Jim Bob "forced" her to defend her brother from the label of being a "child molester, pedophile, or rapist" in her 2015 interview with Megyn Kelly.
"There was an urgency in trying to figure out how the show was going to be handled in the wake of the 2015 events," Jill explained. "As far as recovery and damage control, you just feel like a burden and the weight falls on you to help."
Derick described it as a "suicide mission." He admitted that the Duggar family will do anything to protect themselves, even if that includes "collateral damage." The explosive docuseries reveals that Jim Bob and Michelle Duggar were aware of Josh's abuse for several years. They even tried to cover up when their son started courting in his teens.
Counting On Spoilers – Jill Dillard Felt The Pressure
The Counting On spoilers also reveals that Jill also felt the pressure to appear on the TLC series. She felt she had no choice at that point. Jill recalled a time when she was given a contract to sign before her 2014 wedding. She didn't give time to read it or even think about it.
Jill admitted that "somebody forged my signature." She was locked into more appearances on 19 Kids and Counting. What are your thoughts on Jill being forced to support Josh Duggar? Does this surprise you? Sound off below in the comment section.
Shiny Happy People: Duggar Family Secrets premieres on Friday, June 2 on Amazon Prime Video.