Royal Family Poll Says Brits Want Prince Harry To Come To Coronation, But Not Meghan Markle
Yikes. Is she really that unpopular in the UK right now? Apparently, a new poll says that the majority of Brits would love to see Prince Harry attend King Charles' upcoming Coronation, but at the same time think Meghan Markle needs to sit this one out.
Not only that, but they also think that Prince Andrew shouldn't attend any of the festivities, either. Here's what you need to know.
New Royal Family Poll Says That Brits Want Prince Harry To Come To The Coronation, But Not Meghan Markle
According to a new poll conducted by Bloomberg, 41 percent of those who responded said that Prince Harry should absolutely attend the Coronation to help support his father, King Charles, on what will most likely be one of the most important days of his life.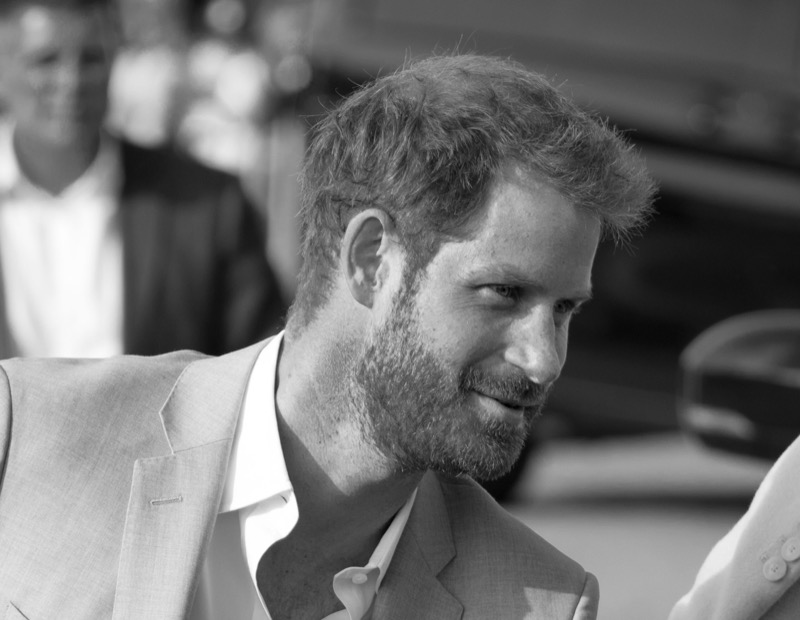 However, another 43 percent said that Meghan Markle should stay home with the kids in California, while only 39 percent said that she should travel to London, too. As many royal fans already know, both the Duke and Duchess of Sussex were officially invited to the Coronation.
Interestingly enough, 46 percent said that Prince Andrew should not be at the Coronation, while only 36 percent said that King Charles' little brother should be there on May 6th.
Royal Family News – Will Meghan Markle Sit This One Out?
Needless to say, many royal fans and critics alike sure did have a lot to say about the matter on social media. Some commented with, "If Charles cannot support his son, then I see no reason why his son should support him by going to the coronation. And either the two of them go or not at all, this is not a negotiation as to who should attend nor should there be any poll, this is their marriage.
Bloomberg has hit the bottom of the barrel now," along with, "Maybe this has been done, but I'd like to see some polling about the RF new secret weapons – Camilla's kids and grandkids and their roles in the Coronation. Have they polled what the British people think about calling Camilla Queen? Is this popular? It seems more relevant than constantly polling H&M."
Tell us celebrity gossip fans, how do you feel about this story? Contribute to the buzz by dropping us a line with your thoughts in our comments section below. Also, come back here for all the latest news about your favorite Hollywood and reality television stars right here.
Editorial credit: Alan Fraser Images / Shutterstock.com