Royal Family News: Princess Diana's Sisters Snub Royals In Favor Of Prince Harry and Meghan
British royal family news reveals that Harry and Meghan, the Duke and Duchess of Sussex, recently christened their daughter Lilibet Diana in a small ceremony in Montecito, California. Two of the late Princess Diana's relatives, older sisters Lady Jane Fellowes and Lady Sarah McCorquodale, were said to be among the invited guests.
Royal Family News – Lilibet Diana Christened
According to Fox News, there were around two dozen guests present at the event.
Royal expert Christopher Andersen, author of "The King" said, "I think there is a genuine, heartfelt desire on the part of the Spencers to maintain the late Princess of Wales' remarkable legacy — to make sure she's not forgotten as we approach the coronation."
Royal Family News – Lady Diana Spencer
He added that in his mind, "They are also filling the void left by the royal family, whose senior members were invited but chose not to attend. I think there's also a none-to-subtle message here — one being sent by both the Sussexes and Diana's family — that even if the royals turn their backs on them, Harry, Meghan and their children will always have Diana's family in their corner."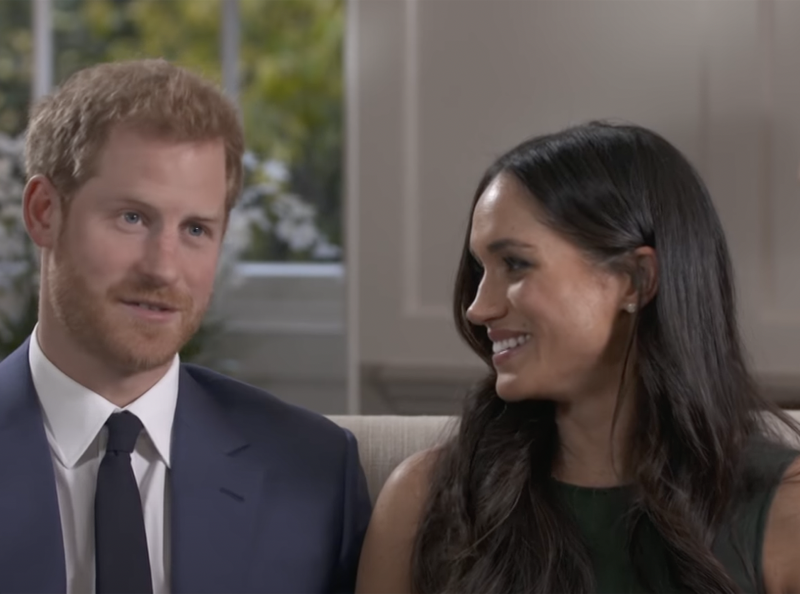 Royal Family News – Spencer Family There For Sussexes
A spokesperson for the Duke and Duchess of Excess told Fox: "I can confirm that Princess Lilibet Diana was christened on Friday, March 3 by the bishop in the Episcopal Diocese of Los Angeles, the Rev John Taylor."
Someone then clacked to People magazine that King Charles, Queen Consort Camilla, Prince William and Kate Middleton were invited as well.
The event, although small, was not without the glitz. Tyler Perry, Lilibet's godfather, had a "10-person choir flown in from Atlanta," to serenade guests.
Royal Family News – Spencer Family At Lilibet's Baptism
Diana was four and six years younger than Fellowes and McCordquodale, both of whom accompanied her ex-husband King Charles to Paris in 1997 for the task of bringing back Diana's body to the UK after after a fatal car crash in Paris; She was just 36.
The sisters attended William and Harry's respective weddings and royal expert Shannon Felton Spence noted, "Harry is very close with his aunts. In a break from tradition, the photos released from Harry and Megan's wedding, and Archie's christening, included both of Diana's sisters. It's lovely — Harry has continued a close relationship with them and made the Spencers such an important piece of Archie and Lili's lives. It's really such a touching way to keep their 'Granny Diana' present in their lives."
Be sure to catch up on everything happening with the royal family. Come back here often for royal family news and updates.