Royal Family News: Sarah Ferguson Snubbed By King Charles – She Didn't Get A Coronation Invite In The Mail
It looks like her invitation might have gotten lost in the mail. Apparently, Sarah Ferguson has gotten snubbed by King Charles as the Duchess of York has admitted that she was not invited to his upcoming Coronation. Here's what you need to know.
Royal Family News – Sarah Ferguson Snubbed By King Charles – She Didn't Get A Coronation Invite In The Mail
While promoting her new book, A Most Intriguing Lady, in New York City, Sarah was asked if she was invited to the Coronation. Apparently, she had no idea that the invites were already sent.
Even though Sarah has always been a steady fixture for the royals and particularly for her ex husband Prince Andrew, it seems like she's not important enough for King Charles to want her to be at his coronation. During a rather awkward moment, Fergie said: "The invitations haven't gone out yet. Have they?"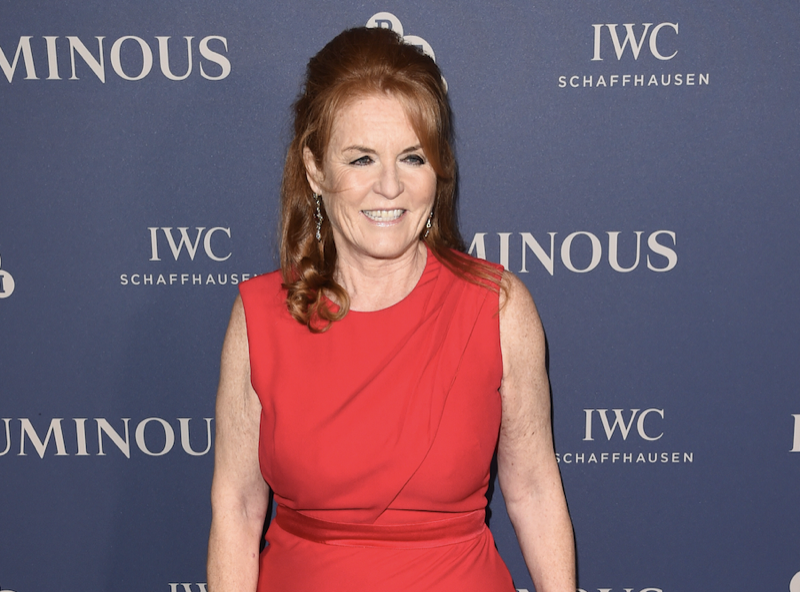 When the Duchess found out that the invites did go out, there was a little awkward moment of silence. That said, Sarah didn't seem to be too bothered by the snub, as she explained, "Well I've decided the best thing about being British around a Coronation – although I've never been to one – I think we should, I should set up a tea room at the bottom of the drive with bunting and cakes."
Royal Family News – What's Next For The Royals?
And while Sarah Ferguson might not have made it to the invite list, Prince Harry and Meghan Markle have. A spokesperson for the couple told The Sunday Times, "I can confirm The Duke has recently received email correspondence from His Majesty's office regarding the coronation," but also added, "An immediate decision on whether The Duke and Duchess will attend will not be disclosed by us at this time."
Now, whether or not Harry and Meghan do show up at the Chubbly remains to be seen, but it seems like Sarah would have liked an invite, seeing how she is going to celebrate the coronation as it is.
Tell us celebrity gossip fans, how do you feel about this story? Contribute to the buzz by dropping us a line with your thoughts in our comments section below. Also, come back here for all the latest news about your favorite Hollywood and reality television stars right here.
Editorial credit: Jaguar PS / Shutterstock.com