This Person Tipped To End Prince William And Harry's Feud
Kate Middleton couldn't do it and there's no way that Meghan Markle will ever do it, but thankfully, there might be one person in the royal family that might be able to do it.
There are new reports that say if there's one person who might be able to end the never-ending royal feud between Prince William and Prince Harry, it might be none other than Princess Anne. Keep reading below for everything you need to know.
This Person Tipped To End William And Harry's Feud
Princess Anne is not only one of the most popular members of the royal family, but it seems like she's both liked by the public and by many people within palace walls, too.
Princess Anne has always had a very good relationship with her nephew and heir to the throne, Prince William. That, and she's always felt the need to protect Prince Harry ever since Princess Diana passed away. She's also felt "a duty" to protect him as well.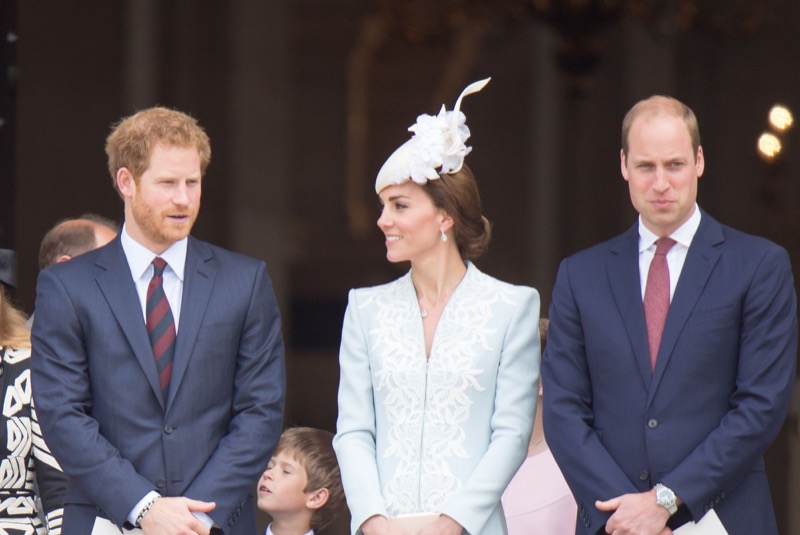 One insider close to the situation even put it this way, "People talk about Prince Andrew being the Spare but Anne was the second-born, too, and particularly since Diana died has always felt a duty to support her nephew. Both Anne and Harry have a great sense of humour and more in common than it might seem."
This has prompted a lot of people to wonder if the 72-year-old royal might bring the two royal brothers back together. Meanwhile, a separate report also suggested that King Charles also sees how valuable Princess Anne is to the monarchy. In fact, the King of England would rather work with his sister than his son, William.
Royal Family News: What's Next For Princess Anne?
One royal expert revealed, "Princess Anne's proximity to the sovereign, that's no accident. She's experienced and hard-working. Anne's been at it a long long time, she knows the ropes. The King knows how popular she is, so it's no accident his sister is next door to him. It shows much how much he appreciates her and how much he will be relying on her, she is extremely popular and has a high profile. People know who she is and respect her, that's very important."
Tell us celebrity gossip fans, how do you feel about this story? Contribute to the buzz by dropping us a line with your thoughts in our comments section below. Also, come back here for all the latest news about your favorite Hollywood and reality television stars right here.
Editorial credit: Mr Pics / Shutterstock.com