Alaskan Bush People Star Noah Brown Turns His Life Around
Alaskan Bush People, (ABP) star Noah Brown wasn't very active on social media in the past, but he seems to have upped his game recently. Actually, the whole family seems to become way more active. This week, Noah revealed that he has been busy changing his lifestyle and he seems to be turning his life around.
Alaskan Bush People – Noah Brown Starts YouTube
Bear Brown seemed to be the leading force behind his family using social media more often. In fact, he got his mom to start an Instagram page. Plus, Bird became more active and she recently shared a really nice photo of the wolfpack. Most of them are now on Cameo as well, which probably helps them raise a bit more cash as a family. It is believed that they plan carefully for the future in case the Discovery show comes to an end.
Alaskan Bush People fans were surprised to find out that Noah planned to open a channel on YouTube. Once again, it was Bear Brown who gave him the shoutout. He said, "He's going to be posting a ton of videos on it!!!" Actually, Noah's also on TikTok, and this week he shared some of his content from TikTok on Instagram.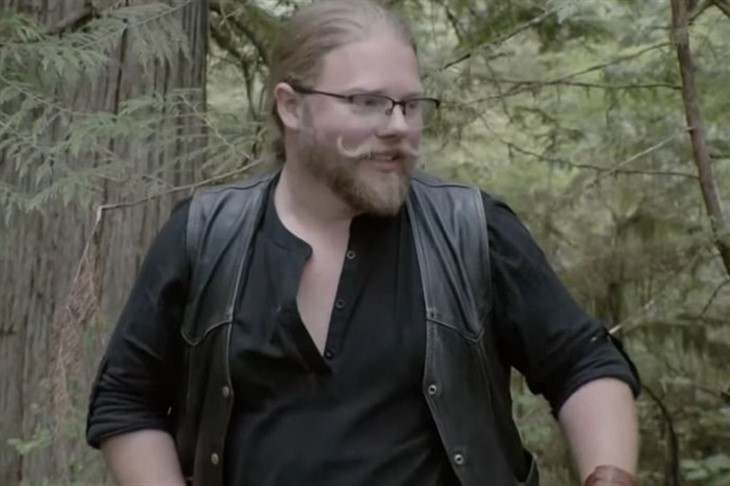 Alaskan Bush People – Noah Brown Changes His Lifestyle
On May 24, Noah took to his Instagram account and posted up a series of photos. Fans heard in a previous post that he started working out and watching his diet back in January and already, there is a huge improvement. In one photo, he stood in the bathroom with his shirt off. Actually, he did seem to look a bit hefty, especially around the belly. But then he revealed more.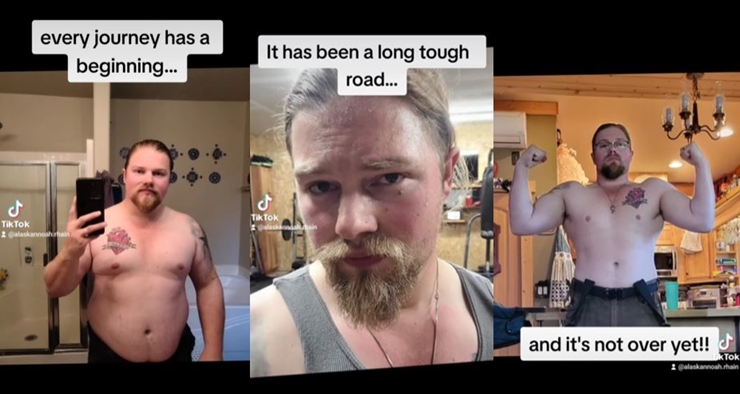 The Alaskan Bush People star said that "every journey has a beginning. Plus, in another selfie, he said that "it has been a long road." But the final photo showed how much weight he lost. Plus, he certainly toned up a lot. He captioned that photo with, "And it's not over yet!!" As you can imagine, Discovery fans were happy and very impressed with his effort.
Alaskan Bush People -ABP Fans Comment
Alaskan Bush People fans were quick to congratulate Noah Brown. One of them said, "you have put in a lot of hard work and it shows! Good Job!"
Another follower wrote, "That's awesome Noah! Keep up the good work man!!"
Others encouraged him to stick with it: "Nice job buddy. Stay the path, be focused, and you've accomplished much already."
What are your thoughts about the transformation of Noah Brown? Are you impressed with his progress? Shout out in the comments below.
Be sure to catch up on everything happening with Discovery's ABP right now. Come back here often for more Alaskan Bush People spoilers, news, and updates.