The Young And The Restless: Will The Writers Strike Eventually Stop The Show?
The Young and the Restless fans want to know if the writers' strike will eventually stop the show. It will come to a point when the CBS soap will run out of episodes before the strike is over. Keep on reading to learn more.
The Young And The Restless Spoilers – What Is The 2023 Writers Strike?
On Tuesday, May 2, the Writers Guild of America (WGA) went on strike. According to a list of WGA proposals, they are demanding fair wages and contract deals, and a stable pay structure. However, these are just some of the things they are asking for. The guild is comprised of two labor unions that represent over 11,000 news, online, radio, and television writers.
Writers continue to picket the headquarters of studio giants. Protestors are asking for higher wages and warned them that they will spoil the season finales of their popular television shows. The writers' strike has affected talk shows, late-night, and Saturday Night Live. The NBC show went dark on Saturday, May 6, the same day that Pete Davidson was said to make his big return.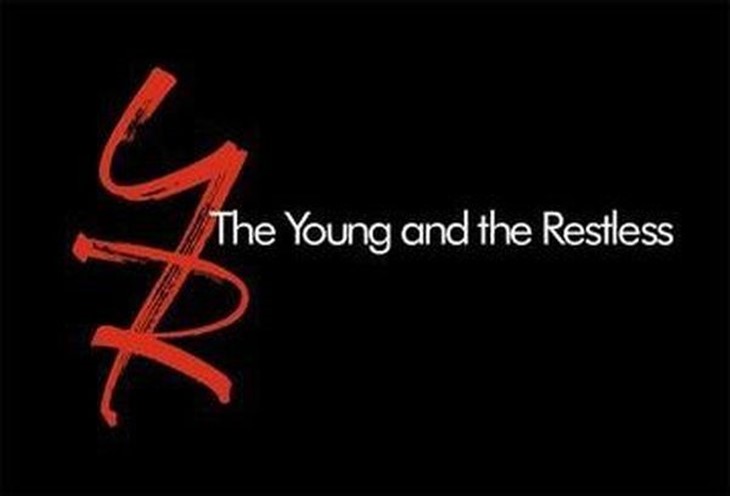 The key reason why Hollywood writers have walked off from their jobs is that they demand higher pay. Streaming platforms like Netflix and Hulu have made it impossible for writers to profit from successful shows. Arguably, they haven't provided them with raises and a steady paycheck. Writers often jump from job to job.
As a result, the four remaining could be put on halt. The Young and the Restless is just one of the many soaps to halt production. Thankfully, there are still many episodes left since they film a lot throughout the day. However, there will be a time when the writers' strike will stop the show.
Y&R Spoilers – Hit By Writers' Strike?
One Y&R fan wanted on the Soap Central forums wanted to know if the writers' strike will eventually affect the show. There will be a point when the show will run out of material to air. The Young and the Restless is currently in the midst of its 50th anniversary.
However, a fan noted that Josh Griffith isn't a member of the WGA. He could continue to write for The Young and the Restless. If not, the strike could last several months, which means fans will have to prepare for the reruns. Fans are hoping that they will show the classic episodes of Y&R during this time.
What are your thoughts? Do you think the writers' strike will eventually affect Y&R? Would you like to see the classic episodes back? Sound off below in the comment section. As always, check back for more spoilers, news, and updates on The Young and the Restless.